Advisory board

Advisory board
Connecting health communities is funded by the National Lottery Community Fund. The programme will be supported by an advisory group with representation from NHS England and Improvement, people with experience of cross-sector partnership working and people who support those experiencing health inequalities.
We are working with local health systems (at Integrated Care System and Primary Care Network levels) and their community partners to kick-start and sustain cross-sector partnerships that deliver improved health outcomes for vulnerable groups.
Here, we will share updates about the work and resources to inspire and support cross-sector health collaborations across England, regardless of the stage of their joint action.
Sonakshi Anand
Programme Manager and Facilitator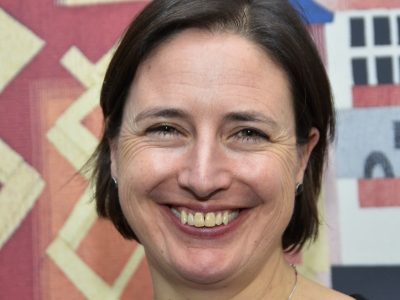 Helen Garforth
Facilitator
Charlotte Pace
Facilitator
Keeva Rooney
Co-Facilitator and Researcher
We've been facilitating cross-sector partnerships to develop practical responses to local issues for over 15 years – most recently through Building health partnerships and Transforming healthcare together. We have enabled groups to reach their most isolated and vulnerable community members, ensuring that services meet local needs. We support partnerships at different stages of maturity; click the boxes to read our examples.