Welcome to the Institute for Voluntary Action Research – IVAR. We are an independent charity that works closely with people and organisations striving for social change. From the very small that directly support the most vulnerable in their local communities, to those that work nationally – across the voluntary, public and funding sectors.
We use research to develop practical responses to the challenges faced and create opportunities for people to learn from our findings. This site is home to our bank of research and resources, providing insights that can help organisations adapt to change and make informed and confident decisions.
Find useful and usable insights in 90 seconds
21 January 2020
5 things that help system leaders 'have difficult conversations'
Sonakshi Anand
In order to change the culture within a health and care system, health, voluntary, community and social enterprise sectors (VCSE) leaders need to be open-minded, build on the diversity of people around them and have conversations that are engaging and curious, rather than sparking debate. In this blog, Sonakshi Anand (IVAR Senior Researcher) suggests five things that might help when handling tricky conversations taken from the lessons learned from the Building Health Partnerships leadership workshops.
read more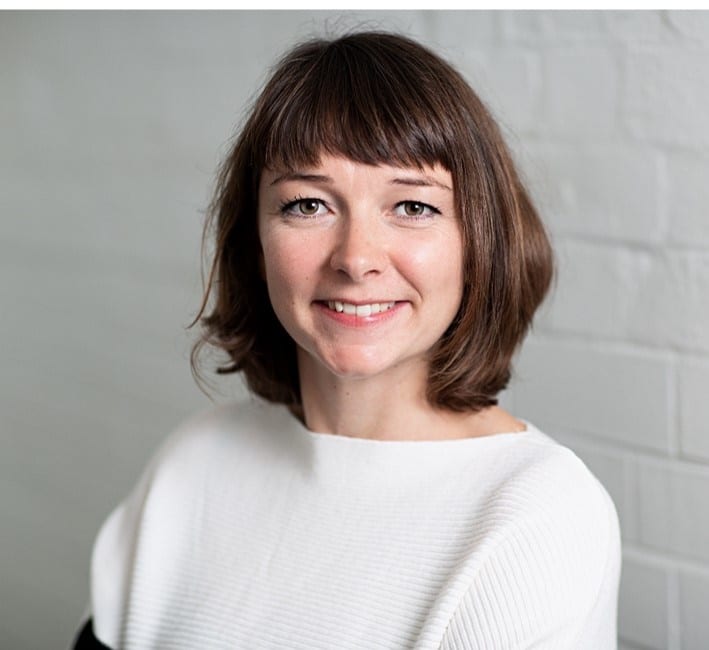 19 November 2019
The power of reporting by film: Three things to think about
Dr Vita Terry
Vita Terry (IVAR Senior Researcher) reflects on using film to document the process and progress of an intergenerational dance project and shares three things to consider when using film as a research method or for reporting to funders.
read more