Welcome to the Institute for Voluntary Action Research – IVAR. We are an independent charity that works closely with people and organisations striving for social change. From the very small that directly support the most vulnerable in their local communities, to those that work nationally – across the voluntary, public and funding sectors.
We use research to develop practical responses to the challenges faced and create opportunities for people to learn from our findings. This site is home to our bank of research and resources, providing insights that can help organisations adapt to change and make informed and confident decisions.
21 October 2020
Promoting equitable, inclusive and transparent grant making
Himali Dave | UMI Fund
In the second of our learning from lockdown blog series, Himali Dave (Urban Movement Innovation Fund), reflects on what she and colleagues have been learning about how best to support organisations to create a collective impact.
read more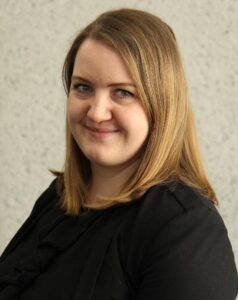 14 October 2020
Making 'relational' real: Our experience of funding during Covid
Hazel Robertson | The Robertson Trust
The first in our new series of blogs about learning from funding during Covid, Hazel Robertson reflects on The Robertson Trust's experience of funding during Covid.
read more