Welcome to the Institute for Voluntary Action Research – IVAR. We are an independent charity that works closely with people and organisations striving for social change. From the very small that directly support the most vulnerable in their local communities, to those that work nationally – across the voluntary, public and funding sectors.
We use research to develop practical responses to the challenges faced and create opportunities for people to learn from our findings. This site is home to our bank of research and resources, providing insights that can help organisations adapt to change and make informed and confident decisions.
Briefing papers:
Towards more flexible funding
Eliza Buckley, Liz Firth, Keeva Rooney
What does flexible funding look like? What if you're funding on behalf of others? When does it end?
If you have an ongoing relationship with a group,

[trustees]

find it easier to give them unrestricted grants. 
Briefing papers:
Birds in a hurricane
Emily Dyson, Liz Firth, Marilyn Taylor
How voluntary organisations have survived - and in some cases even thrived - since the beginning of the pandemic.
If more than one charity is serving BAME populations, it doesn't mean they are duplicating. 
29 July 2021
Communities need flexible funders to influence the public sector
Ben Cairns
Perfectly placed to step up and argue for greater consistency and flexibility from public funding, we share why independent grantmakers should speak out:
read more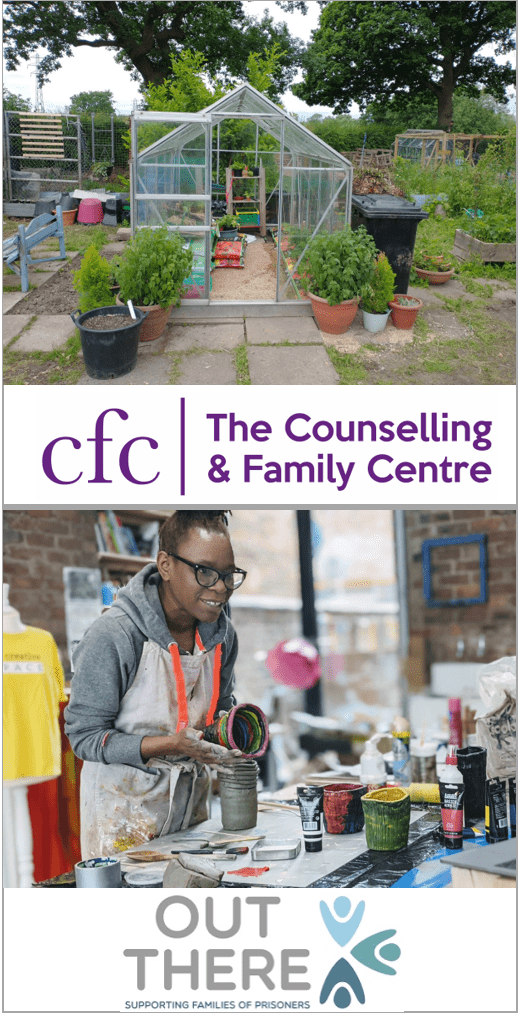 27 July 2021
'Perfection was never achievable' – Two Charity CEOs on leading in uncertainty
We've heard from 23 leaders during our recent peer support sessions. Here, two of those leaders share reflections about what it is like to lead through this period of prolonged upheaval.
read more