Welcome to the Institute for Voluntary Action Research – IVAR. We are an independent charity that works closely with people and organisations striving for social change. From the very small that directly support the most vulnerable in their local communities, to those that work nationally – across the voluntary, public and funding sectors.
We use research to develop practical responses to the challenges faced and create opportunities for people to learn from our findings. This site is home to our bank of research and resources, providing insights that can help organisations adapt to change and make informed and confident decisions.
Find useful and usable insights in 90 seconds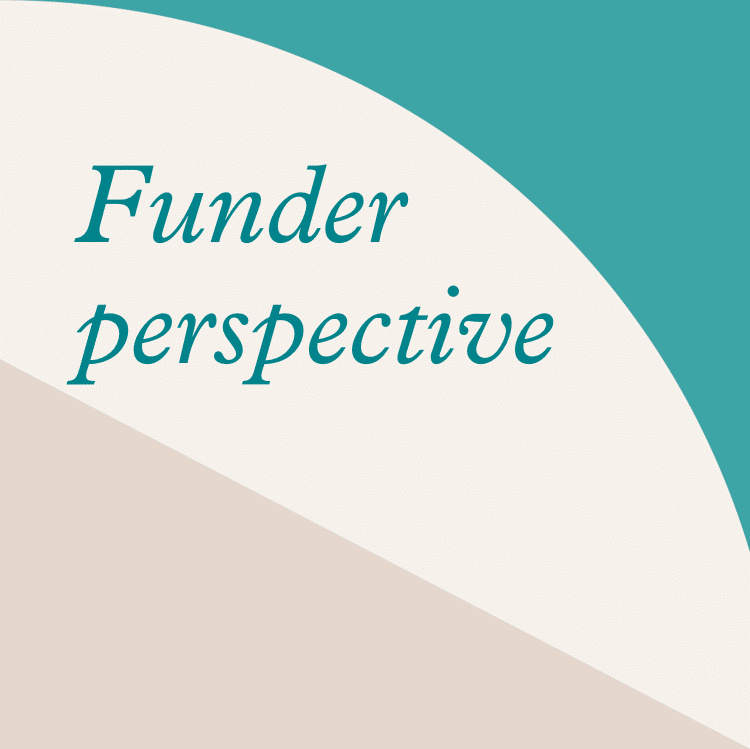 04 July 2019
'Helping small voluntary organisations unlock the power of tech'
We asked some of the funders who supported and advised our recent tech study to reflect on why they got involved.
read more
13 June 2019
Responsive grant-making needs a proactive strategy
Gilly Green | Research Associate
As part of our recent review of the Wellcome Trust's Public Engagement Fund, we have been thinking about what it means to be a responsive grant maker.
read more