Welcome to the Institute for Voluntary Action Research – IVAR. We are an independent charity that works closely with people and organisations striving for social change. From the very small that directly support the most vulnerable in their local communities, to those that work nationally – across the voluntary, public and funding sectors.


We use research to develop practical responses to the challenges faced and create opportunities for people to learn from our findings. This site is home to our bank of research and resources, providing insights that can help organisations adapt to change and make informed and confident decisions.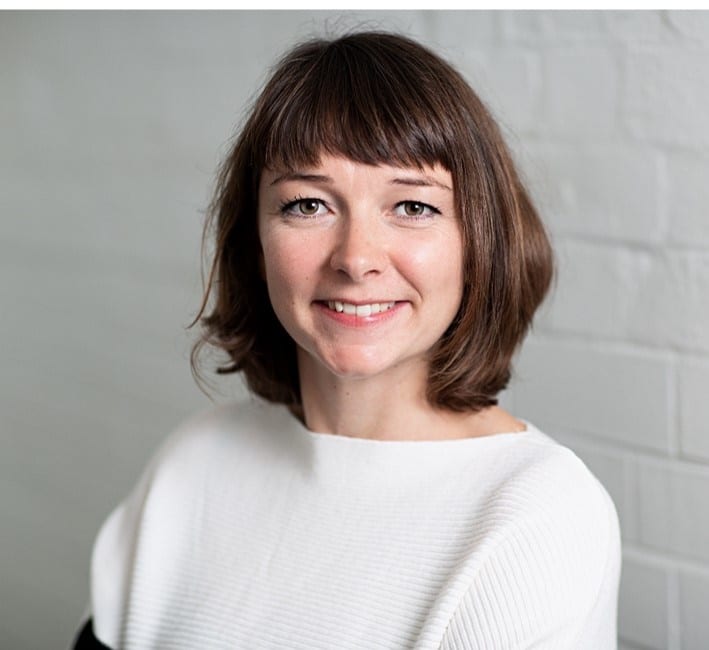 15 June 2021
Experimenting and learning during a crisis: A voluntary sector perspective
Dr Vita Terry
Human Learning Systems have catalysed tangible improvements in public management and Dr Vita Terry shares what the voluntary sector can learn, from advancing elements of organisational life to the three commitments needed to ensure transformation.
read more
03 June 2021
Having meaningful conversations about your funding approach
Bruce Warnes - Trustee & Grants Manager at The Shears Foundation
The Shears Foundation have signed up to our eight commitments for open and trusting grant-making. They join us as one of our #FlexibleFunders to share their experience of our first Community of Practice and their key takeaways – authored by Bruce Warnes, Trustee and Grants Manager.
read more