Welcome to IVAR. We are an independent charity that works closely with people and organisations striving for social change. From the very small that directly support the most vulnerable in their local communities, to those that work nationally – across the voluntary, public and funding sectors.


We use research to develop practical responses to the challenges faced and create opportunities for people to learn from our findings. This site is home to our bank of research and resources, providing insights that can help organisations adapt to change and make informed and confident decisions.
21 November 2017
Funders and funded in harmony?
Steven Marwick, Director of Evaluation Support Scotland, shares his reflections on the relationship between 'funders' and 'funded'.
read more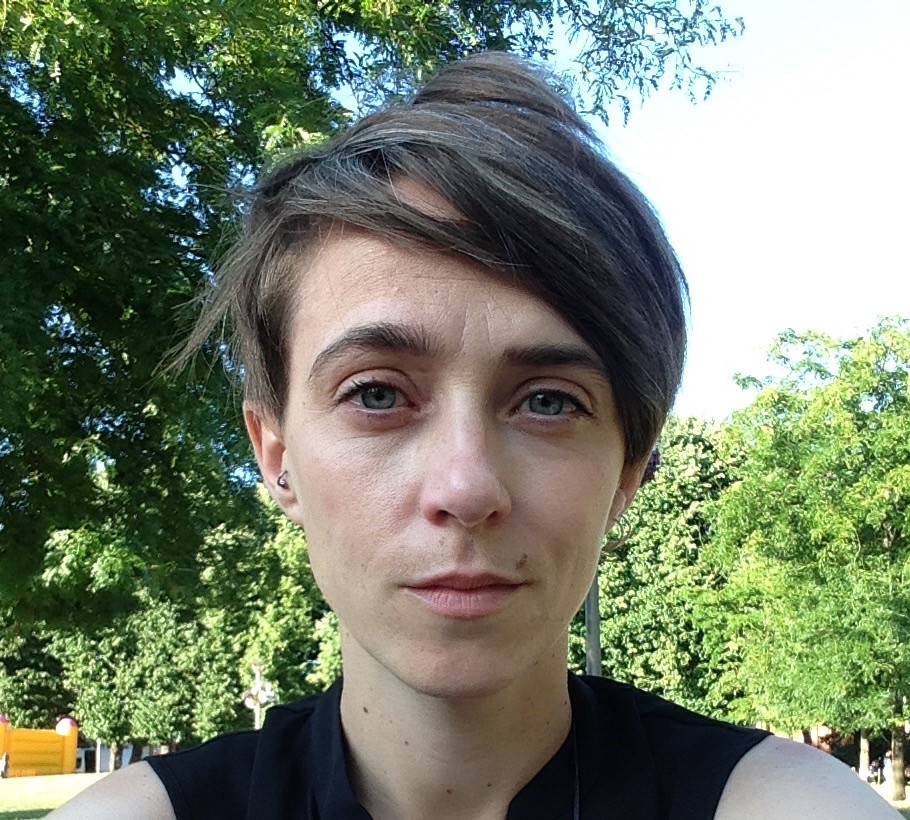 06 November 2017
'Don't expect people to come to you' and other reflections on co-production in grant-making
Venetia Boon | Children and Young People's Grants Manager at Comic Relief
Venetia shares her experience of getting young people involved in the grant-making process.
read more