Welcome to IVAR. We are an independent charity that works closely with people and organisations striving for social change. From the very small that directly support the most vulnerable in their local communities, to those that work nationally – across the voluntary, public and funding sectors.


We use research to develop practical responses to the challenges faced and create opportunities for people to learn from our findings. This site is home to our bank of research and resources, providing insights that can help organisations adapt to change and make informed and confident decisions.
Find useful and usable insights in 90 seconds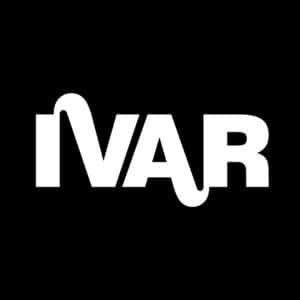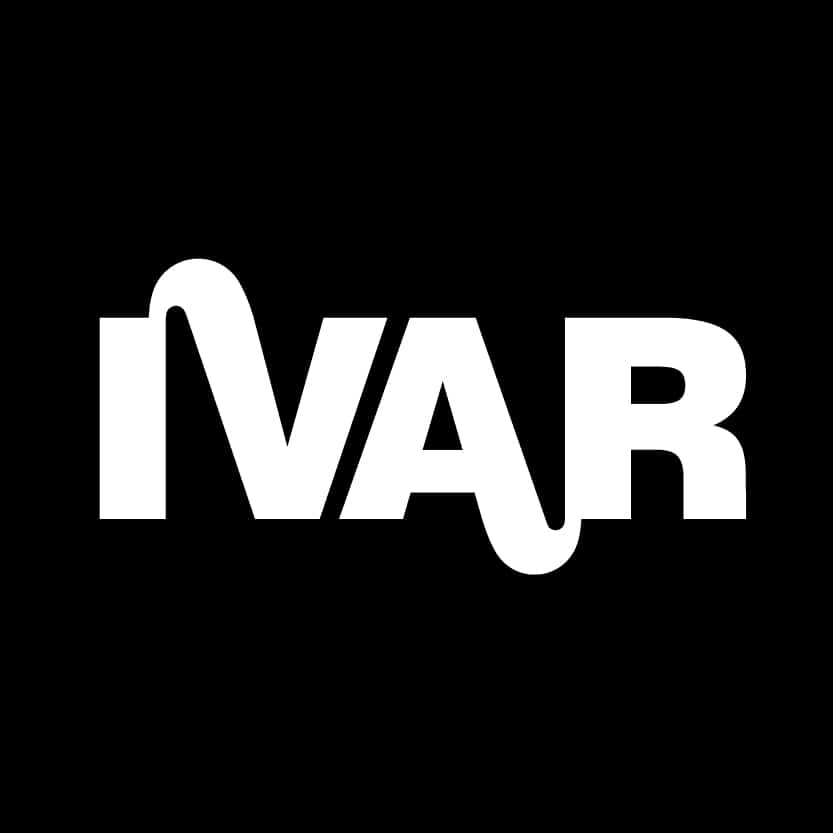 03 May 2018
Senior Researcher
We have an exciting opportunity for a creative, analytical and driven individual to join our team as a Senior Researcher. This exciting and diverse role will suit someone with a track-record in research, an entrepreneurial mind-set and a passion for ensuring that research is useful and usable.
read more
15 May 2018
Grant reporting is broken. Can we fix it?
'Funder-led. Bureaucratic. Time-consuming. Misunderstood.' These are words used to describe grant reporting by six UK funders and six organisations they fund, at a workshop run by IVAR and Esmée Fairbairn Foundation in April. Read about the discussions and share your thoughts about grant reporting.
read more
06 February 2018
"Surviving a merger was the biggest test of my career"
Leah Swain, CEO of Community First Yorkshire, talks in the Guardian Voluntary Sector Network about her experience of leading Rural Action Yorkshire through a merger with North Yorkshire and York Forum.
read more