Welcome to the Institute for Voluntary Action Research – IVAR. We are an independent charity that works closely with people and organisations striving for social change. From the very small that directly support the most vulnerable in their local communities, to those that work nationally – across the voluntary, public and funding sectors.
We use research to develop practical responses to the challenges faced and create opportunities for people to learn from our findings. This site is home to our bank of research and resources, providing insights that can help organisations adapt to change and make informed and confident decisions.
08 April 2021
Four lessons for funders from a complex and uncertain year
Ben Cairns
One year ago, we published the first of fifteen Covid-19 briefings for funders. Now, having heard from more than 500 VCSE leaders, we offer four reflections on what matters most in how funders go forward.
read more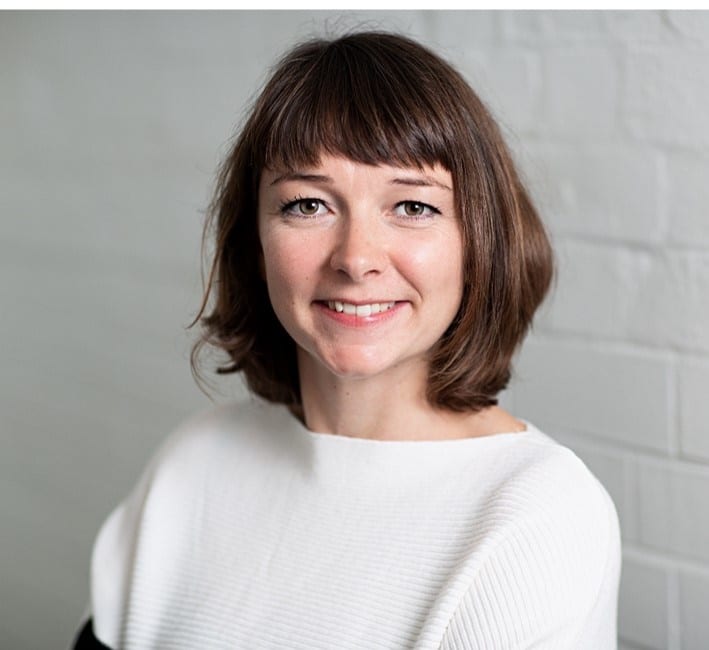 11 March 2021
Pause, reflect and respond
Dr Vita Terry
Dr Vita Terry shares the practical suggestions to supporting workforce health and wellbeing from conversations we've had with over 400 voluntary sector leaders in our peer support sessions.
read more