Welcome to the Institute for Voluntary Action Research – IVAR. We are an independent charity that works closely with people and organisations striving for social change. From the very small that directly support the most vulnerable in their local communities, to those that work nationally – across the voluntary, public and funding sectors.
We use research to develop practical responses to the challenges faced and create opportunities for people to learn from our findings. This site is home to our bank of research and resources, providing insights that can help organisations adapt to change and make informed and confident decisions.
03 February 2021
Four ways now can be a moment for transformational learning
Tanya Beer| IVAR associate
In reflection, Tanya Beer – IVAR associate – shares the four key reflections from the Evaluation Roundtable 2020 session to enable transformational learning for funders.
read more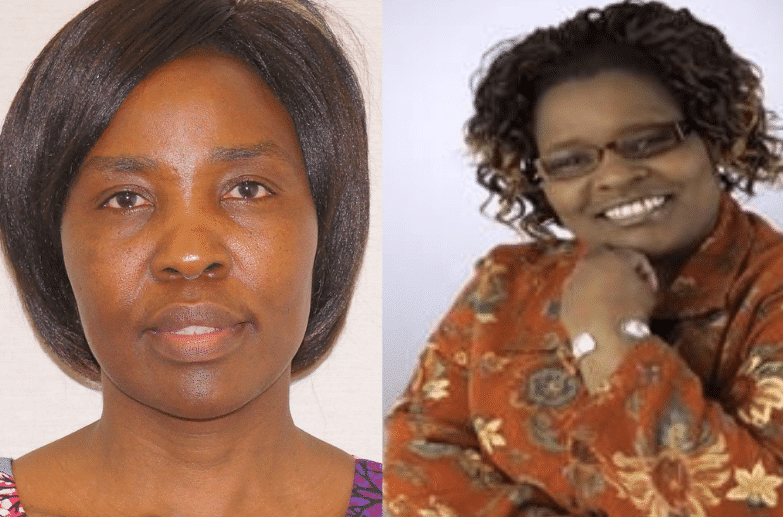 28 January 2021
Health inequalities and Covid-19: How can we respond collaboratively?
Dr Esther Oenga, Cecily Mwaniki | Utulivu
Panellists Dr Esther Oenga and Cecily Mwaniki from Utulivu reflect on how responding collaboratively can help us to address health inequalities among the ethnically diverse and refugee communities' – following IVAR's Transforming Healthcare Together Virtual Conference in November 2020.
read more