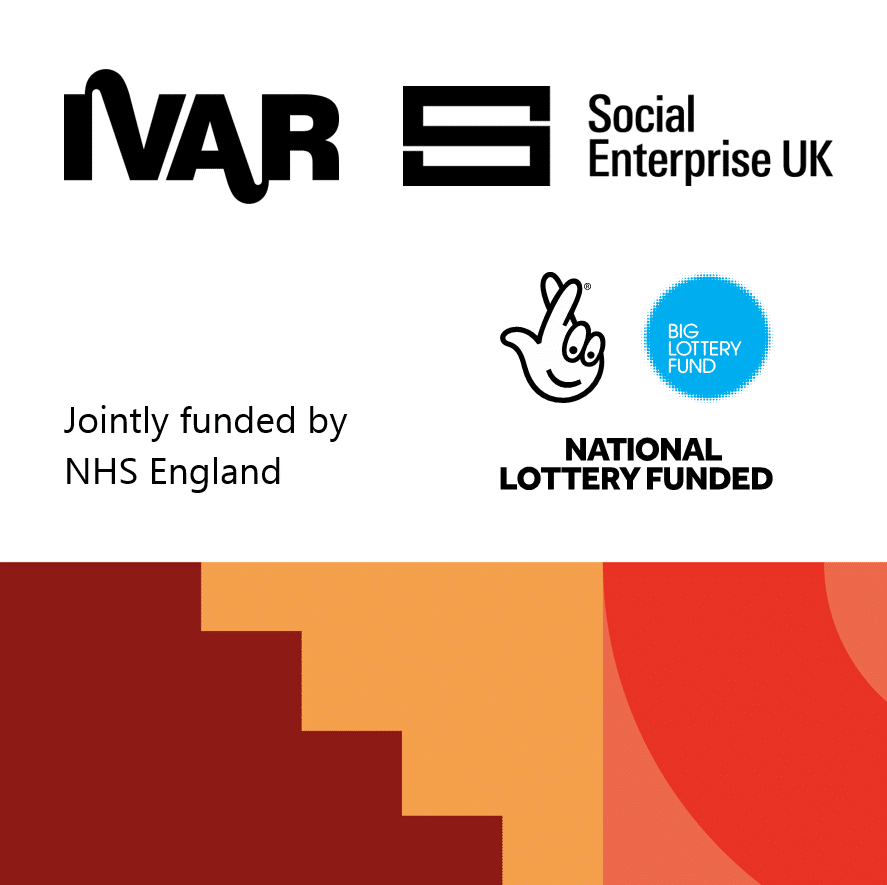 Building Health Partnerships
In partnership with: Social Enterprise UK
Topline timings: July 2018 - July 2020
Live project
Commissioned by:
NHS England and the National Lottery through the Big Lottery Fund
The Building Health Partnerships (BHP) programme aims to deliver transformational changes to health and social care through developing and building partnerships between the health sector, the VCSE (Voluntary, Community and Social Enterprise) sector and local people; with a particular emphasis on facilitating patient participation in service design and reducing health inequalities.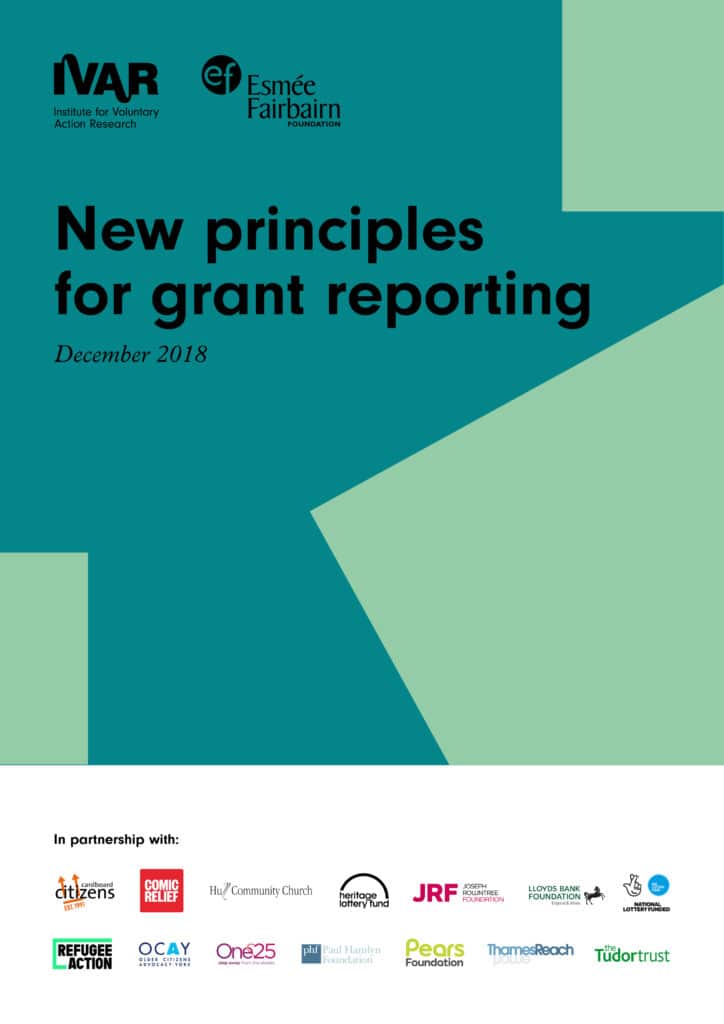 A group of funders and charities have developed a set of principles to make grant reporting a shared, more meaningful and mutually beneficial experience.
IVAR has been appointed as the Foundation's learning partner for their national programmes and partnerships work. We will be reviewing the Foundation's approach to the design, implementation and evaluation of programmes and partnerships to date as well as providing critical friendship to Foundation staff as they embark on developing future initiatives. An important element of the evaluation will be understanding the role that an independent funder, such as Lloyds can play in supporting small charities to change policy and speak out on issues of injustice at local and national level.
Small voluntary and community organisations are at the heart of civil society approaches to tackling poverty, disadvantage, lack of opportunity and injustice, not just through the services that they provide, but through shaping, changing and challenging practice. This aspect of their work ranges from supporting individuals to understand their rights, through to attempts to change or challenge the status quo - such as influencing policy or social attitudes around a particular issue. IVAR is conducting a study that will take an in-depth look at the experiences of a group of small VCOs that are shaping, changing and challenging practice in order to produce useful, usable and, we hope, inspiring insights that other small VCOs can learn from.
IVAR has been asked by St John Ambulance to help evaluate the impact of their First Aid Community Advocate programme, a radically new approach to volunteering which involves recruiting, training and mobilising volunteers to advocate for the importance of first aid and provide training to vulnerable communities.

The Atlantic Institute is the hub for the Atlantic Fellows programmes, a global initiative to empower and connect dynamic individuals committed to working together across disciplines and borders to advance fairer, healthier, more inclusive societies. The programme supports growing communities of emerging leaders tackling critical 21st Century challenges related to race, health and economic equity. It was launched in 2016 and is funded by The Atlantic Philanthropies, a limited life foundation.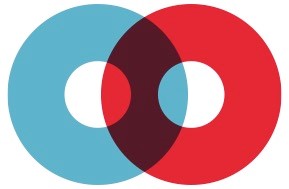 The Evaluation Roundtable is a network of foundation leaders in the UK, the U.S. and Canada. The Roundtable aims to improve evaluative practice in foundations by infusing it with cutting-edge ideas, and by providing foundation staff with an opportunity to refine and deepen their thinking and practice.
Pears Foundation, in partnership with the Big Lottery Fund and the Department for Culture, Media and Sport, is leading a dedicated strand of the #IWill Fund focused on supporting the growth of inclusive, high-quality, youth social action opportunities through NHS Trusts and their respective charities. We have been appointed as learning partner to the fund and will be working with Pears Foundation, the #iwill campaign, volunteer coordinators in funded NHS Trusts and partners.
We provide bespoke organisational reviews to support grantees of the Tudor Trust. These reviews take place across England and involve working with trustees and staff of smaller community-based social welfare organisations.