We provide bespoke organisational reviews to support grantees of the Tudor Trust. These reviews take place across England and involve working with trustees and staff of smaller community-based social welfare organisations.
The Atlantic Institute is the hub for the Atlantic Fellows programmes, a global initiative to empower and connect dynamic individuals committed to working together across disciplines and borders to advance fairer, healthier, more inclusive societies. The programme supports growing communities of emerging leaders tackling critical 21st Century challenges related to race, health and economic equity. It was launched in 2016 and is funded by The Atlantic Philanthropies, a limited life foundation.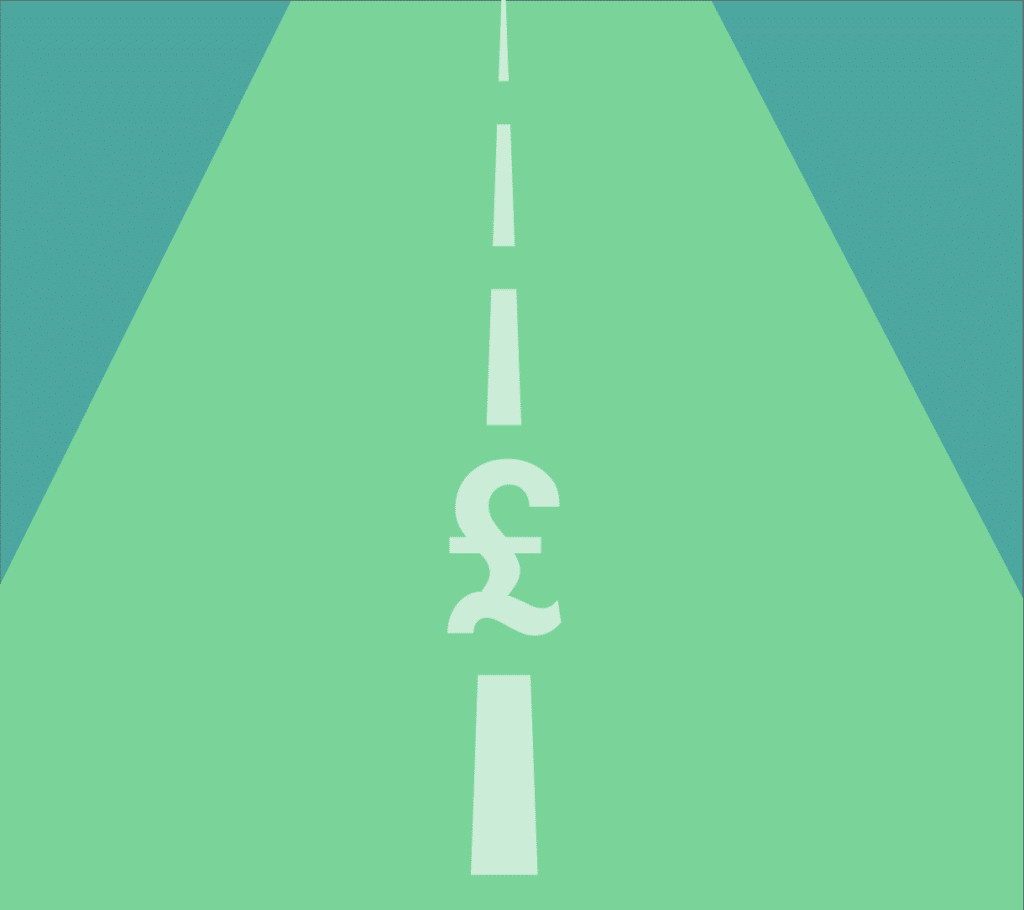 We are working on research on small and medium sized charities' experiences with social investment. By concentrating on the voice of small and medium-sized charities and communicating what we learn to other charities, investors and intermediaries, we aim to provide a bridge between those different stakeholders in the field of social finance.
We have been commissioned by Building Change Trust to extend our evaluation of CollaborationNI. This phase involves a study of the impact of collaborative working on beneficiaries where the purpose of collaboration has been to improve or extend services.
We have recently completed a strategic review for ACF, comprising interviews with trustees, members and partners, as well as a comprehensive survey of members. The findings of the review will form the basis of ACF's new strategy which will be published in early 2017.
We are working with London Funders and five other foundations to undertake research exploring 'place-based funding' through case studies of places where independent and public funders are working together. This is the second phase of our place-based research; phase 1 included fieldwork with 21 funders and the development of a framework for place-based funding.
Our partnership supports Commonweal Housing to reflect on progress, challenges, learning and adaptation; and integrate learning from project evaluations into its strategy and operations. In particular, we have been asked to focus on 'replication' and the organisation's aspiration to be an 'action learning' organisation.
Working with Pears Foundation, the Cabinet Office and Step Up To Serve, we will evaluate the National Youth Social Action Fund. The fund focuses particularly on growing social action opportunities among young people from lower socio-economic and rural populations. We will support the lead partners and funded projects to explore, understand and research: what social action looks like; how to change practice to engage young people from lower socio-economic and rural populations in social action; what behaviour change looks like in relation to youth social action.


The Child Sexual Exploitation Funders Alliance (CSEFA) has been created with the intention of aligning funding from trusts and foundations to bring about a step change in the way that child sexual exploitation is dealt with across the UK. We have been commissioned to conduct a light touch evaluation that will focus on the alliance itself, the challenges and achievements of this form of funder collaboration and the underlying assumption that aligned funding is a suitable strategy for achieving systemic change in a complex field such as child sexual exploitation.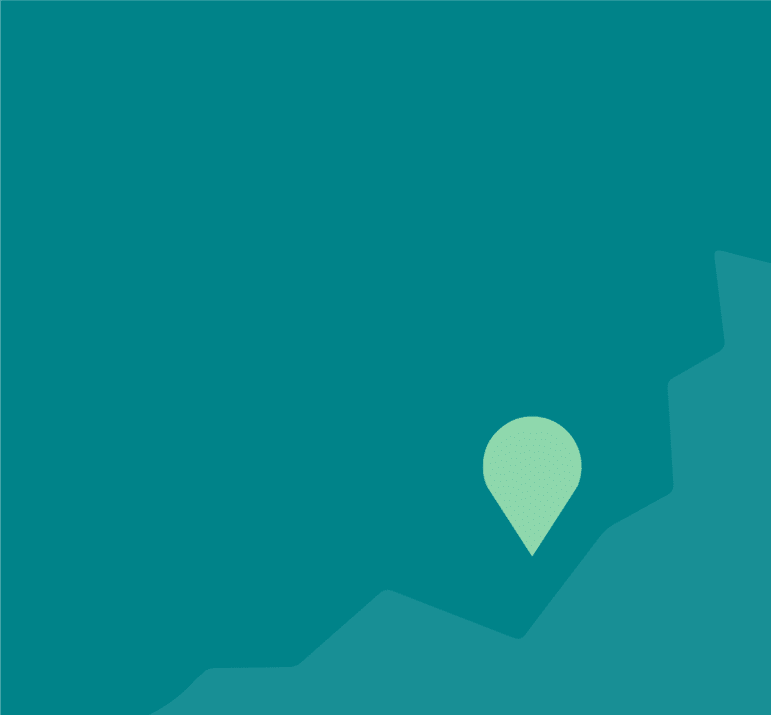 In recent years, we have seen growing tension between funders' encouragement, sometimes requirement for sustainability, and the turbulent environment that voluntary organisations operate within. Specifically, we have seen funders use the concept of sustainability as a key element in deciding what and how to fund. Our Research Development Fund has been used to carry out an independent exploration of this.
In partnership with Parents 1st we put together a multi-disciplinary team of researchers and practitioners to support the Big Lottery Fund's A Better Start programme. Our evidence review looks at the ways that volunteering initiatives can benefit the development of babies and very young children right from the start pre-birth. From our findings we have developed a set of core principles for initiatives of this kind, key points for commissioners and other stakeholders and a separate implementation framework that we are now starting to use with practitioners hoping to set up new volunteering initiatives.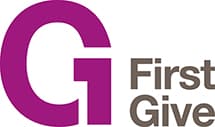 We are working with First Give to evaluate their schools programme which seeks to introduce students to ideas around citizenship and philanthropy. This will be their first independent evaluation and will support them in developing the future programme.

This is a participatory action research project in up to ten Big Local areas to understand and develop partnership working between residents and public health agencies. This builds on our previous work on resident led change as five year learning partner to Big Local and on our Building Health Partnerships and Health and Social Value Programmes.
Working in place: Local case studies
In partnership with: London Funders, LankellyChase Foundation, Big Lottery Fund, Power to Change, John Lyon's Charity and Robertson Trust
Topline timings: Ends Autumn 2017
Live project
In October 2016, we began a second phase of place-based funding research to build on the framework, using case studies to explore how different types of funding operate and interact in a given geographic area. Through this research we are exploring how independent funders can work effectively with local, regional and national public agencies in a time of change.
We are currently working on two exciting pieces of work with Sussex Community Foundation. Find out more.