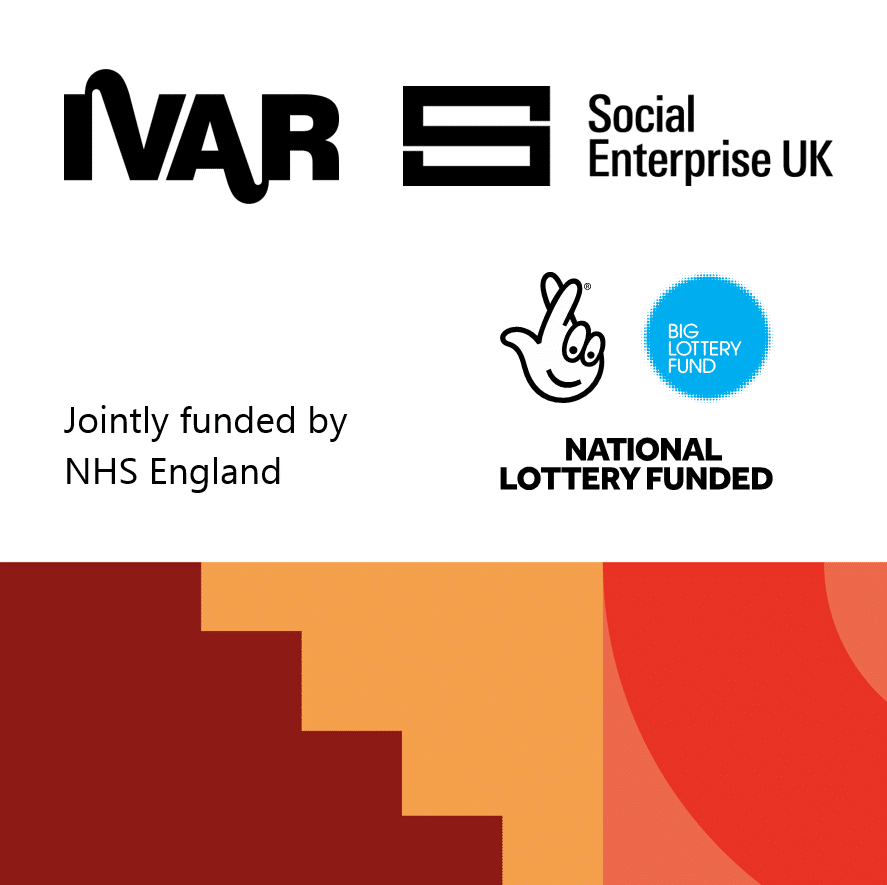 Building Health Partnerships
In partnership with: Social Enterprise UK
Topline timings: July 2018 - November 2020
Live project
Commissioned by:
National Lottery Community Fund and NHS England & NHS Improvement
The Building Health Partnerships (BHP) programme aims to deliver transformational changes to health and social care through developing and building partnerships between the health sector, the VCSE (Voluntary, Community and Social Enterprise) sector and local people; with a particular emphasis on facilitating patient participation in service design and reducing health inequalities.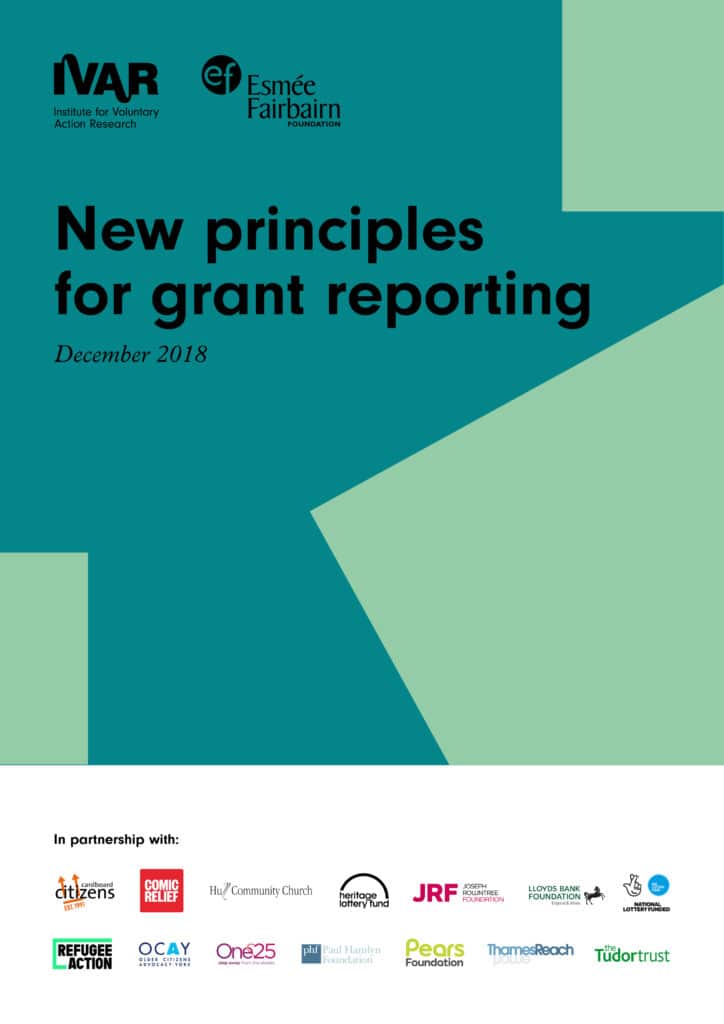 A group of funders and charities have developed a set of principles to make grant reporting a shared, more meaningful and mutually beneficial experience.
Eden Project Communities recently appointed IVAR to carry out research that explores the long-term impact of The Big Lunch on both individuals and communities.
Local Trust has funded Just Ideas and IVAR to work alongside the new three year Community Leadership Academy in a collaborative and creative way throughout its lifetime. The Community Leadership Academy provides a unique mix of support, training and personal development to Big Local residents making their neighbourhoods better places to live.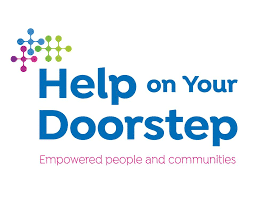 Connecting for Change
Topline timings: April 2019 - December 2022
Methodology & process: Learning/Evaluation
Live project
Commissioned by:
Help on your doorstep
Help on Your Doorstep aims to improve the health and wellbeing of people in Islington, especially those who are vulnerable and isolated. The programme aims to work with residents to find solutions to the issues which make life difficult, strengthen communities to do more for themselves and enable people to improve their life chances. IVAR has been appointed to conduct a four year evaluation on the Connecting for Change programme to assess its effectiveness. The approach will be formative, collaborative and aimed at informing Help on Your Doorstep's future activity, as well as generating learning for relevant partners in Islington and the broader social sector.
Pears Foundation, in partnership with the National Lottery Community Fund and the Department for Culture, Media and Sport, is leading a dedicated strand of the #iwill Fund focused on supporting the growth of inclusive, high-quality, youth social action opportunities through NHS Trusts and their respective charities. We have been appointed as learning partner to the fund and will be working with Pears Foundation, the #iwill campaign, volunteer coordinators in funded NHS Trusts and partners.
We provide bespoke organisational reviews to support grantees of the Tudor Trust. These reviews take place across England and involve working with trustees and staff of smaller community-based social welfare organisations.