12 May 2021
Leading in uncertainty
Every week we run a free, 90 minute drop-in session for up to 10 charity leaders - a facilitated, peer support space. You can share challenges – like increasing or changing demand, taking care of your team (and yourself!) after a difficult year, blending online and face-to-face, and managing multiple balancing acts. There will also be clear pathways to influence funder practices through our Open and trusting grant-making initiative.
read more
Local Trust appoints IVAR to explore the value of community grants to Big Local areas and what makes them successful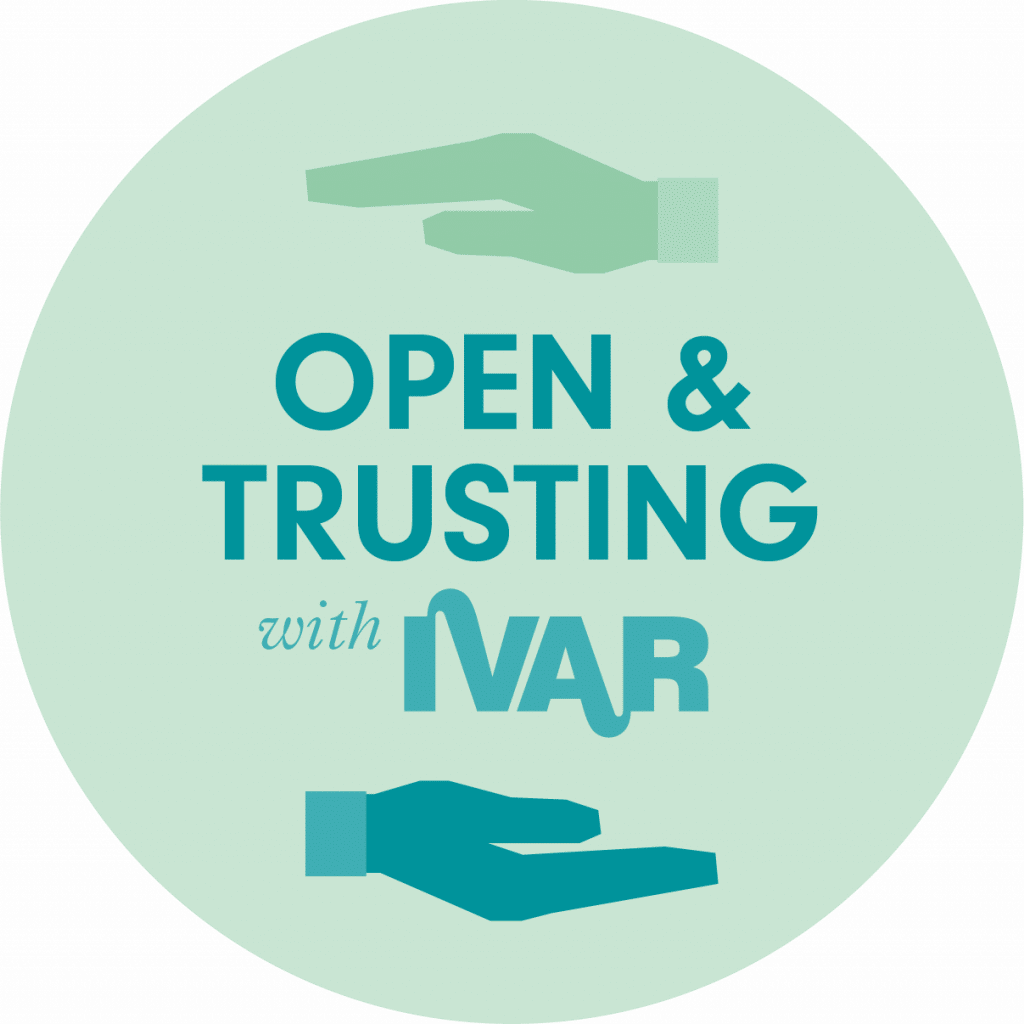 Open and trusting grant-making
In partnership with: City Bridge Trust, Comic Relief, Community Foundation for Northern Ireland, Corra Foundation, Esmée Fairbairn Foundation, IVAR, London Funders, the Mercers' Company as Corporate Trustee of the Mercers' Charitable Foundation, The Tudor Trust and United St Saviour's
Topline timings: Until March 2021
Methodology & process: Research
Live project
In partnership with London Funders, a group of eight foundations, and VCSE organisations from across the UK, IVAR is launching a Learning Review to identify opportunities for sustainable adaptations and innovations to funding processes and practices. We will be capturing and distilling the key features and aspects of funder responses to the Covid-19 crisis, before turning our attention to options for longer-term adaptations and innovations to funding behaviours and processes, and supporting funders with implementation - paying particular attention to the needs of VCSE organisations adversely affected by systemic barriers and burdensome practices.
Eden Project Communities recently appointed IVAR to carry out research that explores the long-term impact of The Big Lunch on both individuals and communities.
Local Trust has funded Just Ideas and IVAR to work alongside the new three year Community Leadership Academy in a collaborative and creative way throughout its lifetime. The Community Leadership Academy provides a unique mix of support, training and personal development to Big Local residents making their neighbourhoods better places to live.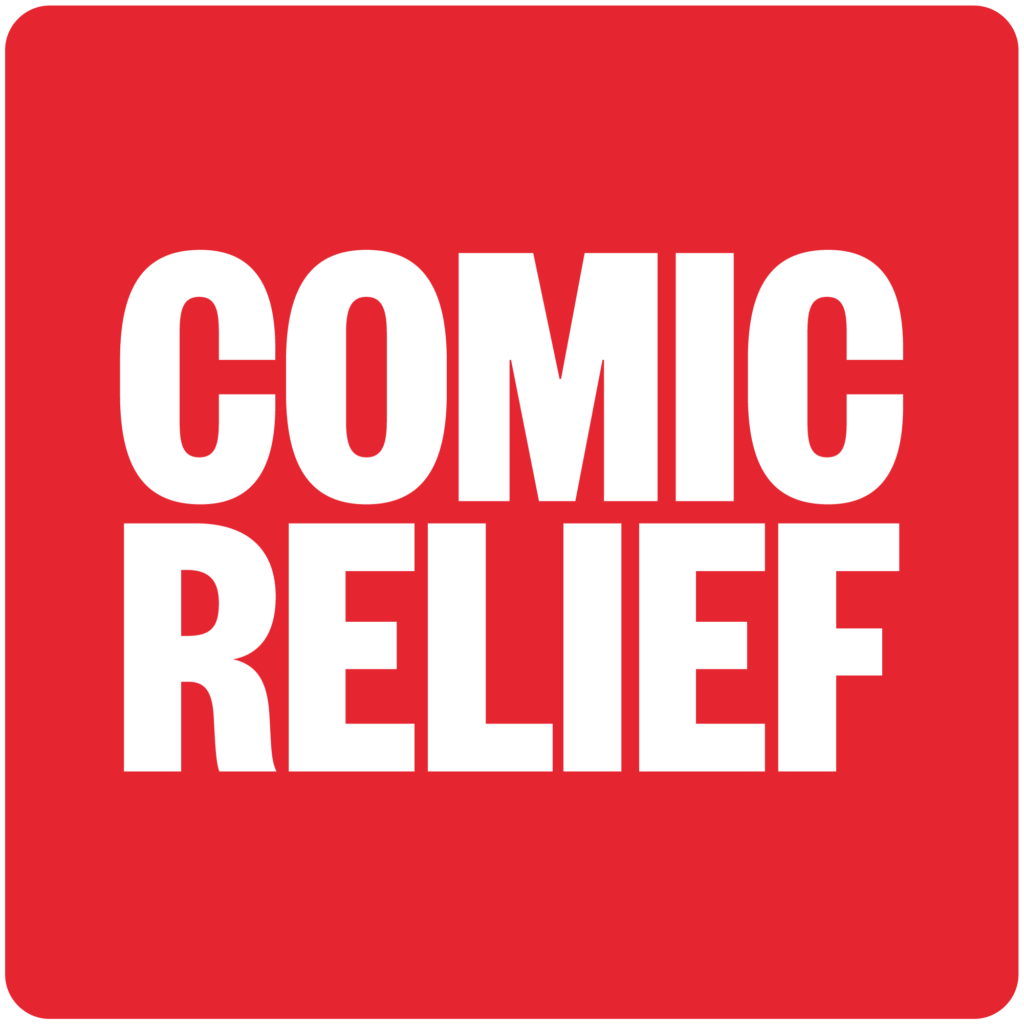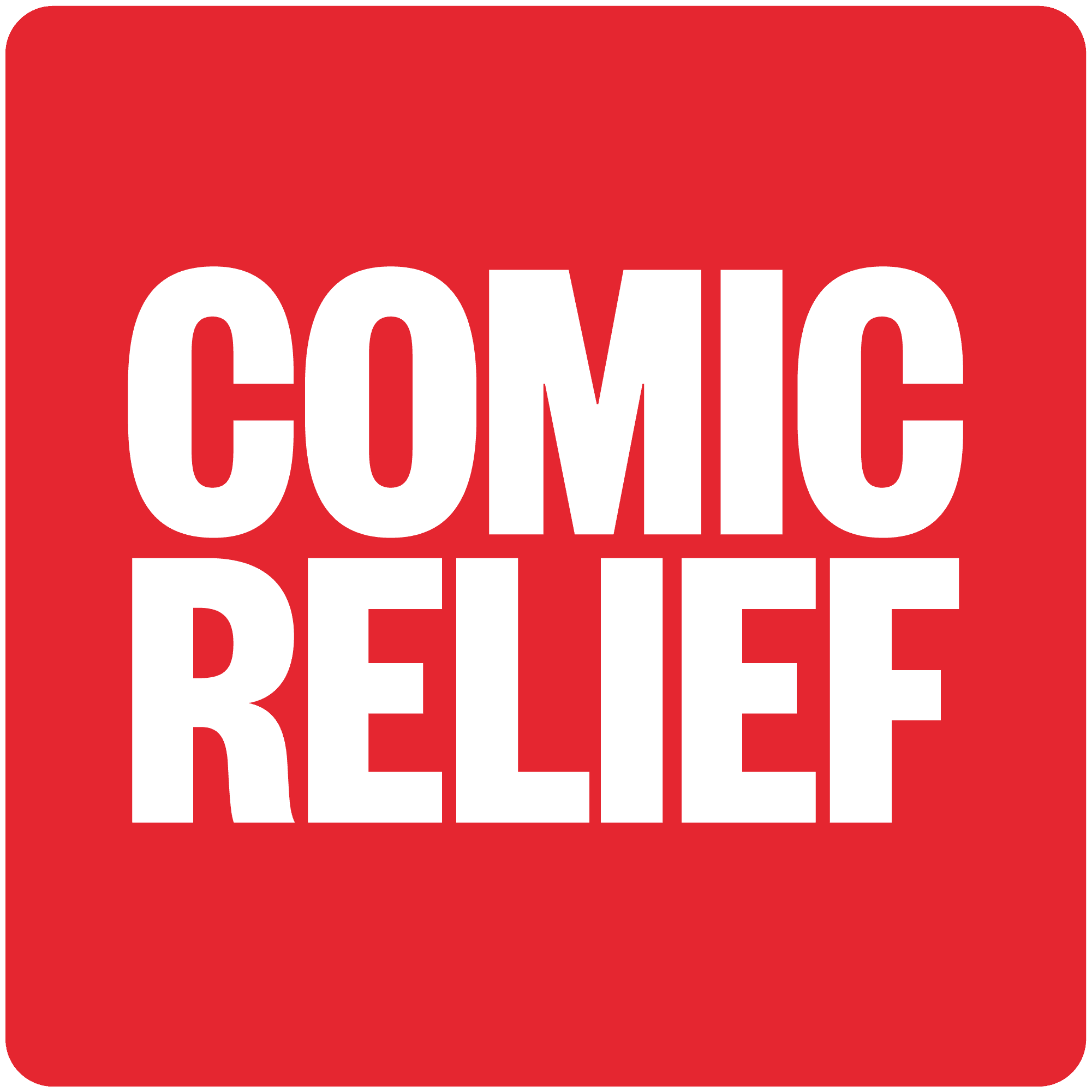 IVAR will work with Comic Relief as the Learning Partner for their work with intermediary funders in the UK to support reflection and learning of their processes and experiences.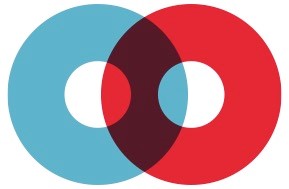 The Evaluation Roundtable is a network of foundation leaders in the UK, the U.S. and Canada. The Roundtable aims to improve evaluative practice in foundations by infusing it with cutting-edge ideas, and by providing foundation staff with an opportunity to refine and deepen their thinking and practice.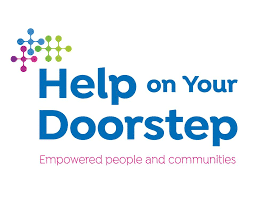 Connecting for Change
Topline timings: April 2019 - December 2022
Methodology & process: Learning/Evaluation
Live project
Commissioned by:
Help on your doorstep
Help on Your Doorstep aims to improve the health and wellbeing of people in Islington, especially those who are vulnerable and isolated. The programme aims to work with residents to find solutions to the issues which make life difficult, strengthen communities to do more for themselves and enable people to improve their life chances. IVAR has been appointed to conduct a four year evaluation on the Connecting for Change programme to assess its effectiveness. The approach will be formative, collaborative and aimed at informing Help on Your Doorstep's future activity, as well as generating learning for relevant partners in Islington and the broader social sector.
Pears Foundation, in partnership with the National Lottery Community Fund and the Department for Culture, Media and Sport, is leading a dedicated strand of the #iwill Fund focused on supporting the growth of inclusive, high-quality, youth social action opportunities through NHS Trusts and their respective charities. We have been appointed as learning partner to the fund and will be working with Pears Foundation, the #iwill campaign, volunteer coordinators in funded NHS Trusts and partners.
We provide bespoke organisational reviews to support grantees of the Tudor Trust. These reviews take place across England and involve working with trustees and staff of smaller community-based social welfare organisations.