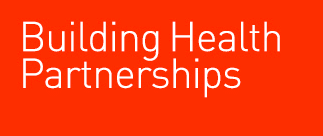 We are pleased to announce that we will be running a programme focused on self care in 8 Sustainability and Transformation areas across the UK. Funded by NHS England and Big Lottery Fund.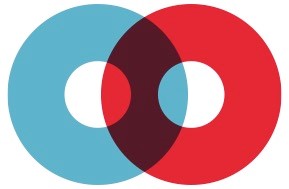 The Evaluation Roundtable is a network of foundation leaders in the UK, the U.S. and Canada. The Roundtable aims to improve evaluative practice in foundations by infusing it with cutting-edge ideas, and by providing foundation staff with an opportunity to refine and deepen their thinking and practice.
We provide bespoke organisational reviews to support grantees of the Tudor Trust. These reviews take place across England and involve working with trustees and staff of smaller community-based social welfare organisations.
The Atlantic Institute is the hub for the Atlantic Fellows programmes, a global initiative to empower and connect dynamic individuals committed to working together across disciplines and borders to advance fairer, healthier, more inclusive societies. The programme supports growing communities of emerging leaders tackling critical 21st Century challenges related to race, health and economic equity. It was launched in 2016 and is funded by The Atlantic Philanthropies, a limited life foundation.
Our partnership supports Commonweal Housing to reflect on progress, challenges, learning and adaptation; and integrate learning from project evaluations into its strategy and operations. In particular, we have been asked to focus on 'replication' and the organisation's aspiration to be an 'action learning' organisation.
Working with Pears Foundation, the Cabinet Office and Step Up To Serve, we will evaluate the National Youth Social Action Fund. The fund focuses particularly on growing social action opportunities among young people from lower socio-economic and rural populations. We will support the lead partners and funded projects to explore, understand and research: what social action looks like; how to change practice to engage young people from lower socio-economic and rural populations in social action; what behaviour change looks like in relation to youth social action.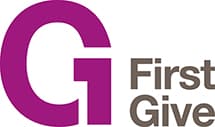 We are working with First Give to evaluate their schools programme which seeks to introduce students to ideas around citizenship and philanthropy. This will be their first independent evaluation and will support them in developing the future programme.


The Child Sexual Exploitation Funders Alliance (CSEFA) has been created with the intention of aligning funding from trusts and foundations to bring about a step change in the way that child sexual exploitation is dealt with across the UK. We have been commissioned to conduct a light touch evaluation that will focus on the alliance itself, the challenges and achievements of this form of funder collaboration and the underlying assumption that aligned funding is a suitable strategy for achieving systemic change in a complex field such as child sexual exploitation.