In 2017 we are revisiting the voluntary organisations that took part our 2012 'Recession Watch' research to understand if and how their circumstances and outlook have changed. We will also carry out a series of interviews and discussions with independent funders to reflect upon changes in funding practice over the last five years, with the aim of highlighting the most useful and/or progressive practices.
This new study will take an in-depth look at the vital social and economic role of small and medium sized charities operating at a local level in England and Wales.
Pears Foundation, in partnership with the Big Lottery Fund and the Department for Culture, Media and Sport, is leading a dedicated strand of the #IWill Fund focused on supporting the growth of inclusive, high-quality, youth social action opportunities through NHS Trusts and their respective charities. We have been appointed as learning partner to the fund and will be working with Pears Foundation, the #iwill campaign, volunteer coordinators in funded NHS Trusts and partners.
We provide bespoke organisational reviews to support grantees of the Tudor Trust. These reviews take place across England and involve working with trustees and staff of smaller community-based social welfare organisations.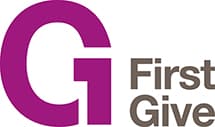 We are working with First Give to evaluate their schools programme which seeks to introduce students to ideas around citizenship and philanthropy. This will be their first independent evaluation and will support them in developing the future programme.


The Child Sexual Exploitation Funders Alliance (CSEFA) has been created with the intention of aligning funding from trusts and foundations to bring about a step change in the way that child sexual exploitation is dealt with across the UK. We have been commissioned to conduct a light touch evaluation that will focus on the alliance itself, the challenges and achievements of this form of funder collaboration and the underlying assumption that aligned funding is a suitable strategy for achieving systemic change in a complex field such as child sexual exploitation.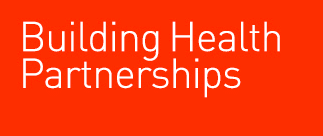 We are pleased to announce that we will be running a programme focused on self care in 8 Sustainability and Transformation areas across the UK. Funded by NHS England and Big Lottery Fund.