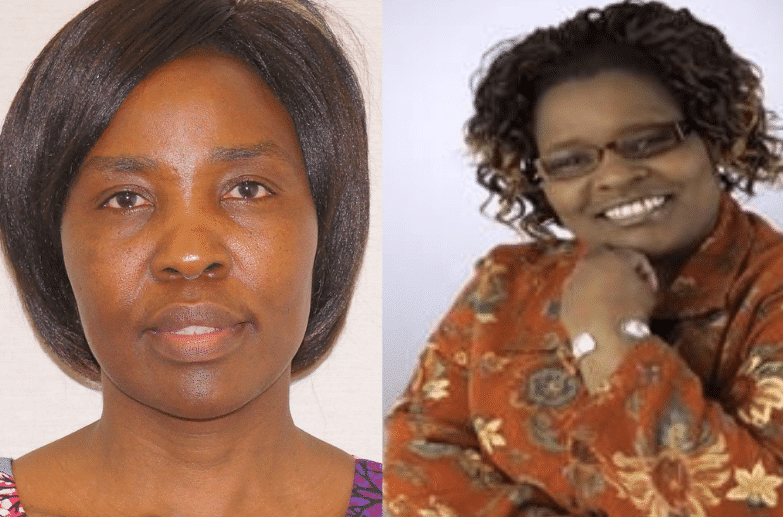 Health inequalities and Covid-19: How can we respond collaboratively?
Transforming Healthcare Together 2020
In partnership with SEUK, IVAR hosted the Transforming Healthcare Together Virtual Conference on 17th and 18th November 2020. Panellists on the health inequalities and Covid-19 session, Dr Esther Oenga and Cecily Mwaniki from Utulivu, who co-ran the session with Sharmake Diriye from GOSAD (Golden Opportunity Skills and Development), reflect on how responding collaboratively can help us to address health inequalities among ethnically diverse and refugee communities.
'Before Covid-19 it was bad, now it is worse'
Covid-19 has demonstrated the impact health inequalities has on individuals' susceptibility to illness in real time. Health inequalities are not just about health, but the way that education, housing, poverty and opportunities interact to impact on an individuals' health outcomes. Ethnically diverse and refugee communities have been affected disproportionately during the pandemic. Increased health inequalities and the Black Lives Matter movement highlighted a wide range of equality issues, often prompting difficult conversations and tensions.
From our experience of working with the communities and employing the Discover, Engage, Empower, and Collaborate model, here are four practical ways partnerships can adopt to engage with and respond better to health inequalities:
1. Changing the language
Changing the language is the first step for partnerships to consider when they aim to reduce health inequalities. While working in collaboration, partnerships must use terms like 'less engaged communities' and move away from terms such as 'hard to reach'. 'As the less people are 'reached', the more invisible they become.'
We need to stop using the term 'BAME' as it tries to group different communities into a single group when challenges faced by each community are very different.
For example, the needs of a Punjabi community are different to those of a Syrian one, which is why it is important to differentiate and ask them for the solution, rather than assuming one solution will work for all.
2. Person-centred approaches
Taking person-centred approaches is the second step partnerships must consider. By adopting a person-centred approach, we appreciate the differences individuals have, we move away from grouping people or communities and can help work with them towards change.
The tick box approach is undermining. We feel used and demotivated when services 'pop in' and don't take time to actually engage and understand our needs.
3. Use asset-based approaches
Use asset-based approaches to understand and appreciate specialist organisations like GOSAD and Utulivu, among many others. Involving us to represent the voice of specific communities is key.
Organisations and community groups, who have worked with the communities you are trying to reach for a long time, can support you to understand what helps people respond better.
Small steps like involving experts from within the community make a big difference.
4. Collaborative co-production
When co-production is done well i.e. the approach is collaborative, instead of top-down; there is sharing of power. You reach out to groups where they are and addresses health inequalities.
We'd like to end with some Dos and Don'ts:
Here at IVAR, we're thankful to hear and share the insights of experts in their fields. From the Transforming Healthcare Together project, we have gathered case studies and produced resources on cross-partnership working in the health and care system. You can view our findings here.