Covid-19: Support for voluntary sector leaders and their funders
Leaders of smaller voluntary organisations are experiencing stress and a prolonged period of uncertainty due to Covid-19. We are offering them online peer support sessions: 'a space for solidarity and solace'. 
As we build a picture of the challenges they face, we are also advising funders on how to respond, learn, and sustain progressive practice.
I feel better about myself now than I did … being able to sit back and realise what is possible and what we've achieved in this period.
Thank you

Thank you
We would like to thank the funders of our Covid-19 response work for their support:

Esmée Fairbairn Foundation
Paul Hamlyn Foundation
The Tudor Trust
Briefing papers:
Chasing against time
This fourteenth briefing shares the experiences of 33 charities through online peer support sessions, between 4 December 2020 and 20 January 2021.
VCSE organisations are clear about what they need from funders:
'Be brave', 'be flexible', 'trust us', 'be clear and open', 'understand the pressure we are under and reflect this in how you work', 'become more of a partner and less of an auditor'. 
I found it really useful to hear what other organisations do and how they are handling the current crisis. 
It's good for mental wellbeing and to have the opportunity to talk and share with others in similar situations.
10 September 2020
What has Covid-19 taught us about leadership?
Segun Olowookere | Restless Development
read more
21 October 2020
Promoting equitable, inclusive and transparent grant making
Himali Dave | UMI Fund
read more
24 September 2020
A simple ambition for grant-making: unrestricted and light-touch
Eliza Buckley
read more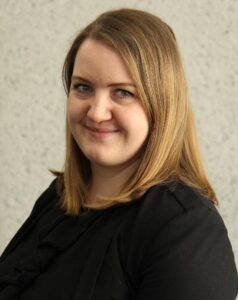 14 October 2020
Making 'relational' real: Our experience of funding during Covid
Hazel Robertson | The Robertson Trust
read more
The following resources may be useful at this time. This list includes research from our back catalogue and recent publications on how VCSE leaders and funders are experiencing and responding to Covid-19.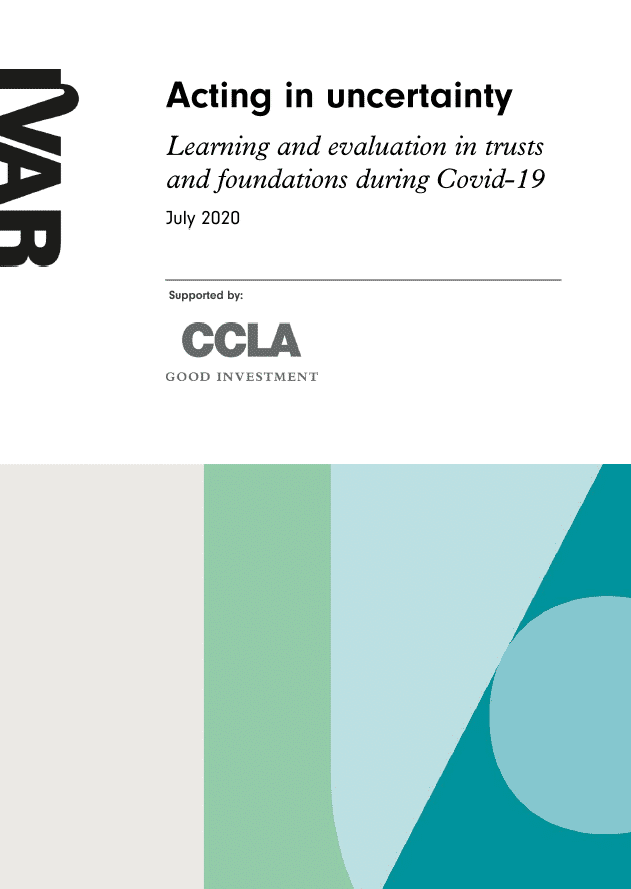 Briefing papers:
Acting in uncertainty
Ben Cairns, Houda Davis, Liz Firth, Chris Mills
This briefing shares the experiences of the 20 staff participating in our Evaluation Roundtable Community of Practice sessions during June 2020 and our reflections on the questions and opportunities for funders that they raise.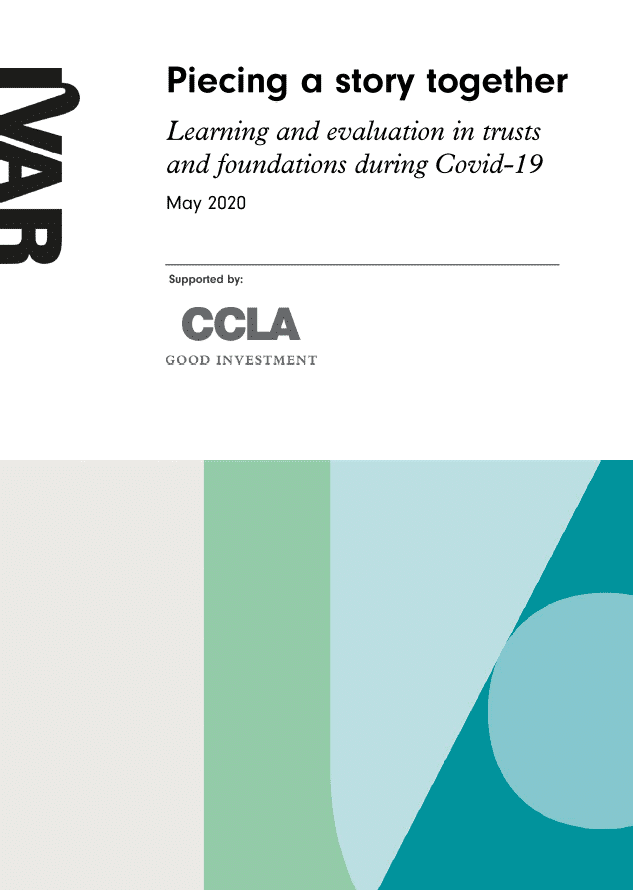 Briefing papers:
Piecing a story together
Covid-19 is changing the funding world like nothing before it. This briefing shares how evaluation and learning staff are supporting their foundations through the immediate crisis and with questions about what all this means for the future.
25 June 2019
The gift of time: Practical tech tips and what we learnt from sharing them
Ellie Hale | CAST, Lynne Dyer | Growing Links
Growing Links share their experience of tech and reflections on what was learnt during the study.
read more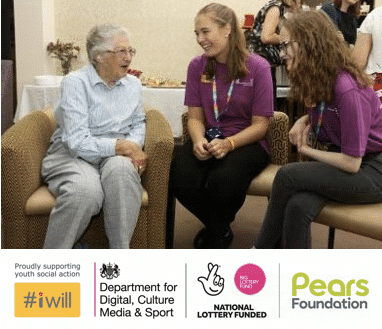 09 November 2018
Reimagining hospital volunteers - getting started with under 18s
Annie Caffyn
It's one thing to decide that you want to work with young volunteers, but where do you start and how do you keep new recruits interested? We've collated tips from hospital volunteer coordinators.
read more
Research reports:
Duty to Care?
This research aimed to generate and share learning about changes in grant need and grant-making in the context of the recession.
Publications:
Duty of Care
This research aimed to generate and share learning about changes in grant need and grant-making in the context of the recession.
Publications:
Turning a corner
We believe funders could make adaptations to grant-making practices to respond to the needs of small voluntary organisations.