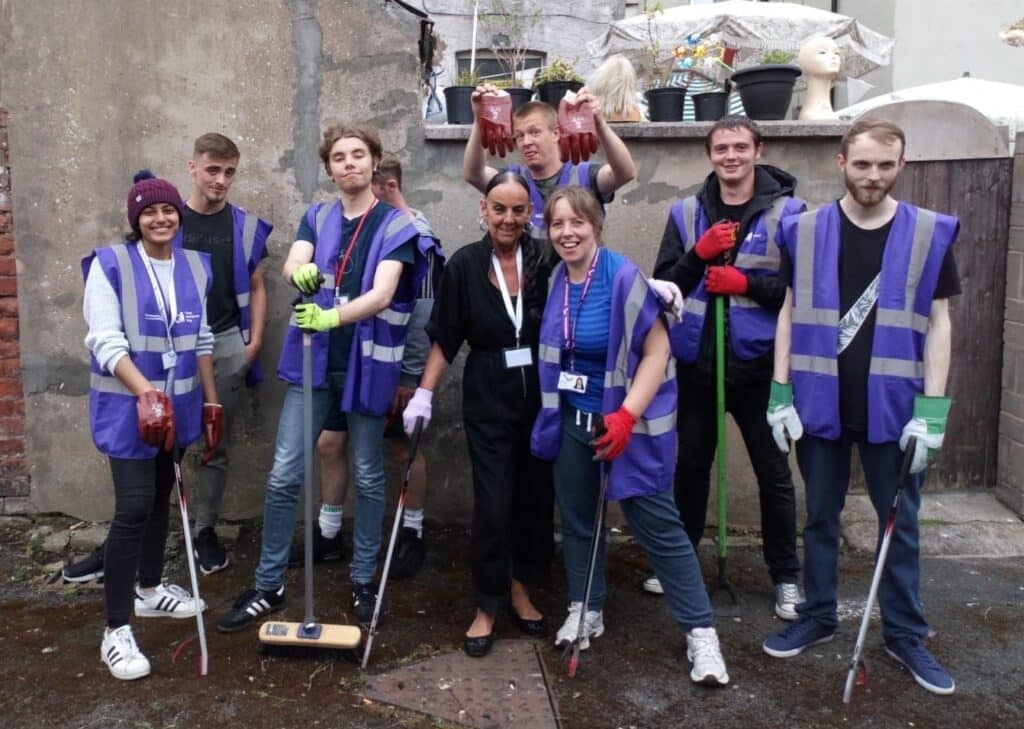 Sleepout or sleep in: keeping up with the new funding environment
How funders can make life easier for charities
Streetlife took part in our Duty to Care? research project. We asked them about their recent experience of working with trusts and foundations.
---
Tell us about Streetlife
Streetlife is a youth work charity based in Blackpool, which assists vulnerable people between the age of 18-25 years old. Our aim is to enable and empower them to make informed choices and provide support via our emergency night centre, eight bed day centre and drop-in or lifeskill sessions.
What has changed about your work – and how you work with trusts and foundations – over the past five years? How have you responded to this?
In the past few years, our funding environment has changed quite drastically; funding for supporting young people that had originally been ring-fenced was lifted, and in 2014 all Local Authority funding ceased. This meant both Blackpool Foyer and Oasis night shelter had to shut down, so it was high-time we did a SWOT analysis and started exploring other funding opportunities. We managed to secure three years funding from Tudor Trust, one year funding from Amy Winehouse Foundation, and on-and-off funding from Lloyds Bank Foundation, CiN, Comic Relief and the Police and Crime Commissioning Fund that helped maintain salaries.
The world is changing so rapidly that it's important we do too if we want to ride the tide and keep up momentum. We've adapted the way we recruit and work with volunteers: we capture people as soon as they start showing an interest, get them more involved with social media, and organise induction processes once a week so that volunteers can develop a better sense of the organisation.
We also ventured into community fundraising and raised our profile on social media – this is the fourth year we're doing an annual sleepout, which raised 12k in its first year and saw over 200 people sign up within two years. This year we raised £43.5k and we are also planning our first charity ball. As a result, businesses began showing an interest and we've started to see different kinds of people supporting us now.
What could trusts and foundations do differently to make your life easier?
The focus should be on fostering long-term relationships with funders, so that we can work together to develop a more proactive and scalable strategy. For example, The National Lottery Community Fund has been supporting us for four years and recognise that we need to support our overheads, so we can concentrate on what really matters.
A personal touch also helps a great deal – the Lloyds Enhance grant manager regularly comes to visits us, which means we're able to have an open conversation and keep them informed of any new challenges before they become an issue. They've also invited us to the House of Commons to talk about our work, so we can be more involved at policy-level and garner more support.