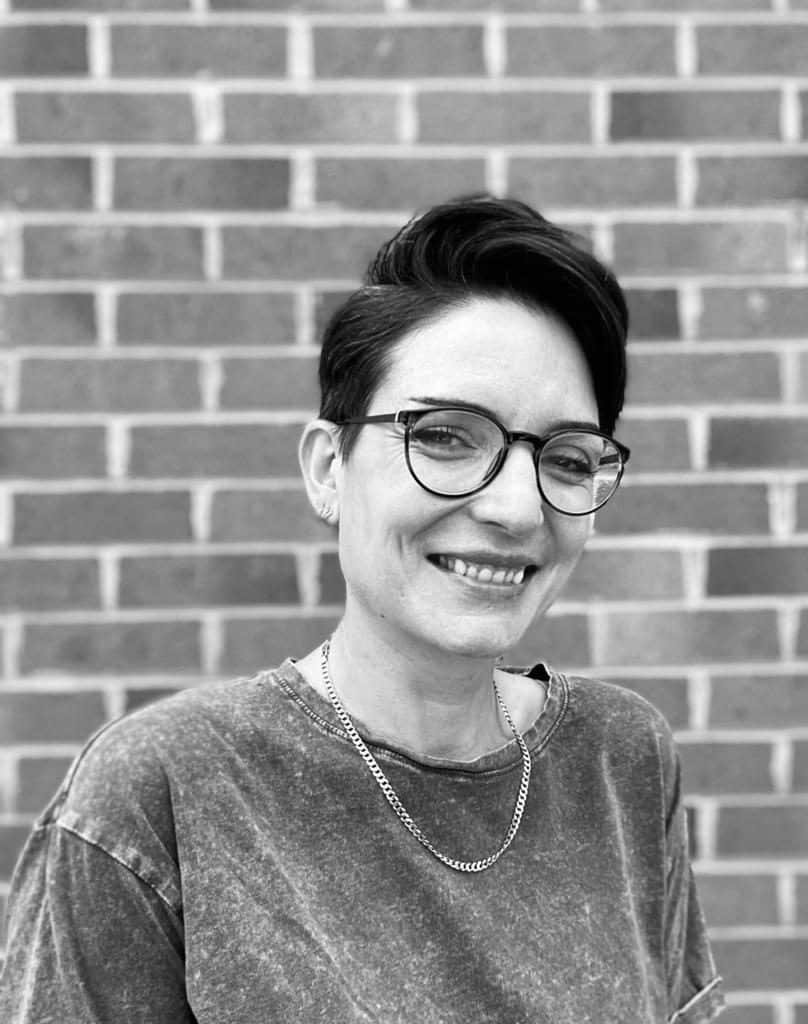 Three ways City Bridge Trust approached flexible funding during the pandemic
#FlexibleFunders
City Bridge Trust (CBT) have signed up to our eight commitments for open and trusting grant-making. They join us as one of our 70 #FlexibleFunders to share their experience of responding flexibly.
I recently joined 10 funders at one of the first Community of Practice meetings to discuss Commitment Six – "We will enable them (funded organisations) to respond flexibly to changing priorities and needs". It was a stimulating and enlightening discussion, which I look forward to building on as the community grows over the coming year. Inevitably, we discussed how the pandemic has catalysed funders to enable flexible and responsive work more than ever before. At the Trust, we approached this in several ways:
Collaboration
By joining London Funders' 'London Community Response' (LCR) funder collaboration, administering the "pooled" funding element, we were able to direct more than £30m of funding to organisations that were pivoting their work to respond flexibly to the needs of London's communities. We know from listening to our own funded organisations that much of London's voluntary sector was involved in response work; at points, over 70% adapted their work in some way. By working together, funders were able to draw on each other's skills. We also utilised the knowledge and expertise of voluntary and community organisations, including the LCR Equity and Inclusion partners, Ubele Initiative, Inclusion London, Women's Resource Centre, LGBT+ Consortium, Council of Somali Organisations and London Gypsies and Travellers, more efficiently as a collective.
Core funding
At the beginning of the crisis, we contacted our funded organisations to confirm our commitment to support them at such a crucial time. We had signed up to the London Funders "We Stand with the Sector" statement and wanted to back this up with tangible action.
We offered organisations that were holding project grants the opportunity to convert their funding to a core grant until March 2021. This allowed partners the freedom to quickly make decisions on expenditure changes using their knowledge and expertise of how best to run their organisation.
As the impact of the crisis became clear, we renewed the offer for a further 12 months. 36% of those offered the initial conversion took up the offer. Some organisations couldn't utilise core funding, so we were open to other ways of supporting them, for example, pausing funding until projects could get up and running again.
We also offered many of our funded organisations with an annual income of under £0.5m a one-off payment equivalent to one-quarter of our usual yearly support. This was not tied to the project that we usually funded – organisations were free to apply the money to any of their costs, as they saw fit[1]. We heard from our own funded organisations and learnt from research, such as the Greater London Authority's London Community Response survey, that smaller organisations could be much more flexible (and were less likely to have furloughed staff). They were uniquely placed to quickly respond to the emergency and to be trusted in their communities.
In Wave 5 of the London Community Response, recognising overwhelming feedback from the sector regarding the lack of longer-term non-project-related funding, we decided not to restrict grants to Covid-related work or specific projects. Instead, we invited organisations to apply for core funding towards any element of their work, including developmental costs.
Minimising bureaucracy
We explored ways to free up more of our funded organisations' resources, allowing them more space and time to reimagine services in light of the crisis. Our Impact and Learning team considered what we could do to reduce the administrative burden of our reporting systems; we drastically cut down the number of questions and amount of detail in monitoring forms. Funded organisations were still able to tell us about the impact of their work, but with a more focused lens. This approach was well-received, particularly in tandem with a relational approach to monitoring deadlines, extending where necessary. For emergency response grants, we offered a choice between completing a short form or participating in a phone conversation. Our Funding Managers reached out personally to organisations in their portfolio; to offer a listening ear and explore whether there were other ways we could ease the burden.
What next?
Over the year, these actions felt like authentic and realistic commitments to the spirit of the sixth principle. We've repeatedly heard how helpful a flexible and open approach was, particularly the early contact to check in with organisations.
Our funded organisations report that core support enabled them to adapt speedily, with the most significant shift being to online delivery. Many organisations had to make multiple adaptations – core funding was crucial to respond in this way. Grantees have told us that they've developed their partnership working, increasing referrals and signposting to reach more people and providing enhanced support for staff and volunteers. They've also integrated peer-learning and co-production approaches, improved "keeping-in-touch" activity and enhanced the level of tailored support on offer.
There's more work to do; we want to integrate learning from the LCR collaboration into our practice in the future. We awarded almost 2,000 LCR grants, and quickly found that an even more flexible approach than we were used to was necessary. We amended our grant offer letters to reflect that we trusted organisations to change how projects were delivered.
Monitoring data collected so far demonstrates that organisations consistently delivered on the aims they initially set out (even if the delivery itself was tweaked along the way). Almost 90% of grant recipients spent the funds on what they had anticipated – organisations were able to accurately predict the support their communities needed, even in a time of unprecedented crisis.
We are reviewing our approach to core funding, having interviewed funded organisations (those who both accepted and declined the offer) and our Funding Managers and using other data from the last year. This will feed into the design of what core funding will look like for us in the future.
Our funded organisations have access to a Funding Manager with authority to approve reasonable adjustments; we will continue to ensure this built into our culture.
These steps have been taken alongside a wider journey towards become a values-led funder, which is still a work in progress. Alongside continuing to fund, read and listen to, act on, and value the work of the voluntary and community sector, including infrastructure organisations like the LCR equity and inclusion partners, this approach will facilitate our partnership work with funded organisations to ensure that projects we support can be flexible across the lifetime of our funding.
---
How to get involved

You can find out more about open and trusting grant-making at our Flexible Funders webpage, including how to sign up to our Community of Practice. For more details or to share your own Flexible Funders story with us, please contact enquiries@ivar.org.uk
---


Footnotes
[1] We are limited by our own charitable objects to funding work that benefits Londoners. Therefore, all funding referenced in this article was restricted in this way. This is one of the reasons that we refer to "core" funding, rather than "unrestricted" funding.