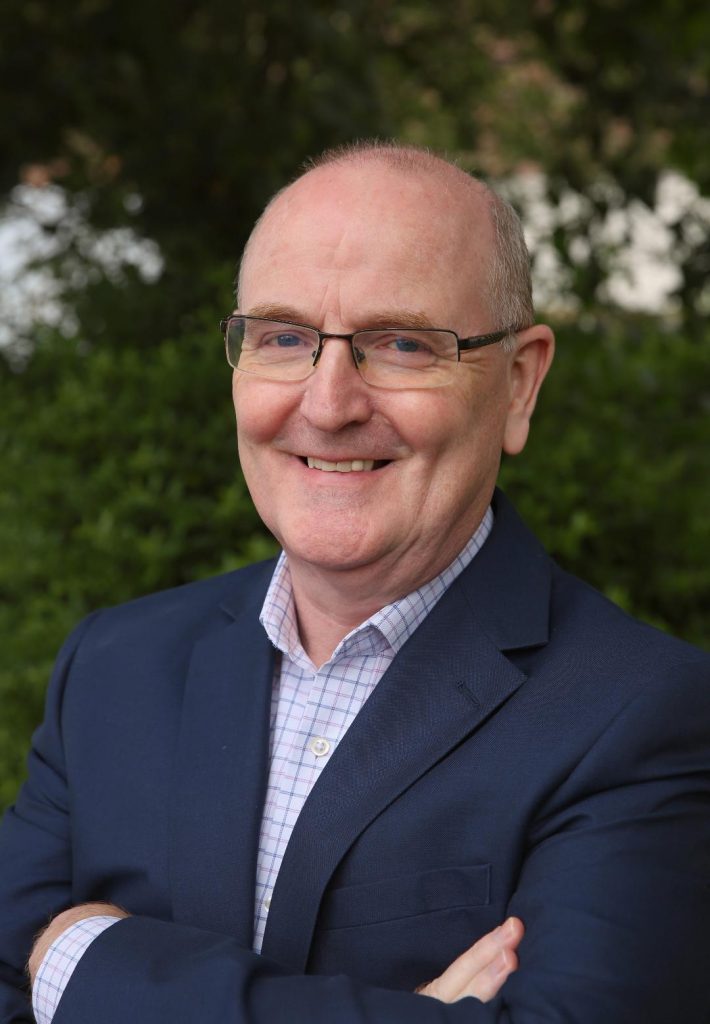 Building forward differently
Eddie McConnell – Chief Executive of Down's Syndrome Scotland – on 'building forward differently' : a reflection from the Planning in uncertainty peer support sessions by Corra Foundation and IVAR.
It's 18 months since we ushered everyone home and locked the door of our office in Edinburgh. We haven't been back since.
And yet, like so many in our sector, we haven't been busier, and we haven't drawn breath. While this villainous virus took hold and wreaked havoc in families and communities, charities — the length and breadth of the UK — stepped forward and stepped up. This is what we do.
Individually and at pace, we remodelled our service delivery in response to the unprecedented need for support. Collectively, we were a vital component of the national response to the emergency. By putting the needs others first, we saved lives and we protected the NHS.
As we re-open society with restriction lifts, we have a choice. Either we can return to how things were pre-COVID, or we can start anew.
We can leave behind, forever, the woeful world of competing interests: where power and control were vested in the hands of a few to the detriment of so many, and boundaries preserved hierarchies and extinguished innovation. We can recognise what can be achieved through deep collaboration, respect and trust in one another's abilities and purpose.
Ultimately, what matters is what works, evidenced in the response of so many charities and charity workers throughout the pandemic.
I have no desire to 'build back better'; I'm not even sure what that means. I am more motivated and inspired to 'build forward differently'. This is the moment for leaders across the third sector to be big, bold and brave — it's time to put third sector first: #ThirdSectorFirst.