In recent years our research and evaluation support has started to go beyond individual projects and programmes.


Increasingly we find ourselves being invited to take on the role of 'learning partner', to work alongside an organisation while it undertakes an especially challenging programme or initiates major change.
Gather,
reflect,
learn
& adapt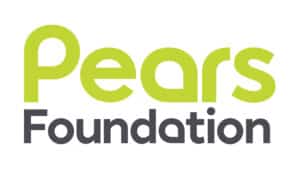 01 September 2016
Building a culture & structure for learning
Bridget McGing
At Pears Foundation, we place a strong emphasis on learning: both on our own learning, and the learning of our partners. It sits at the heart of our funding model, to 'commit, learn and refine', as well as supporting and informing the long-term, core-funding relationships that make up the majority of our giving.
read more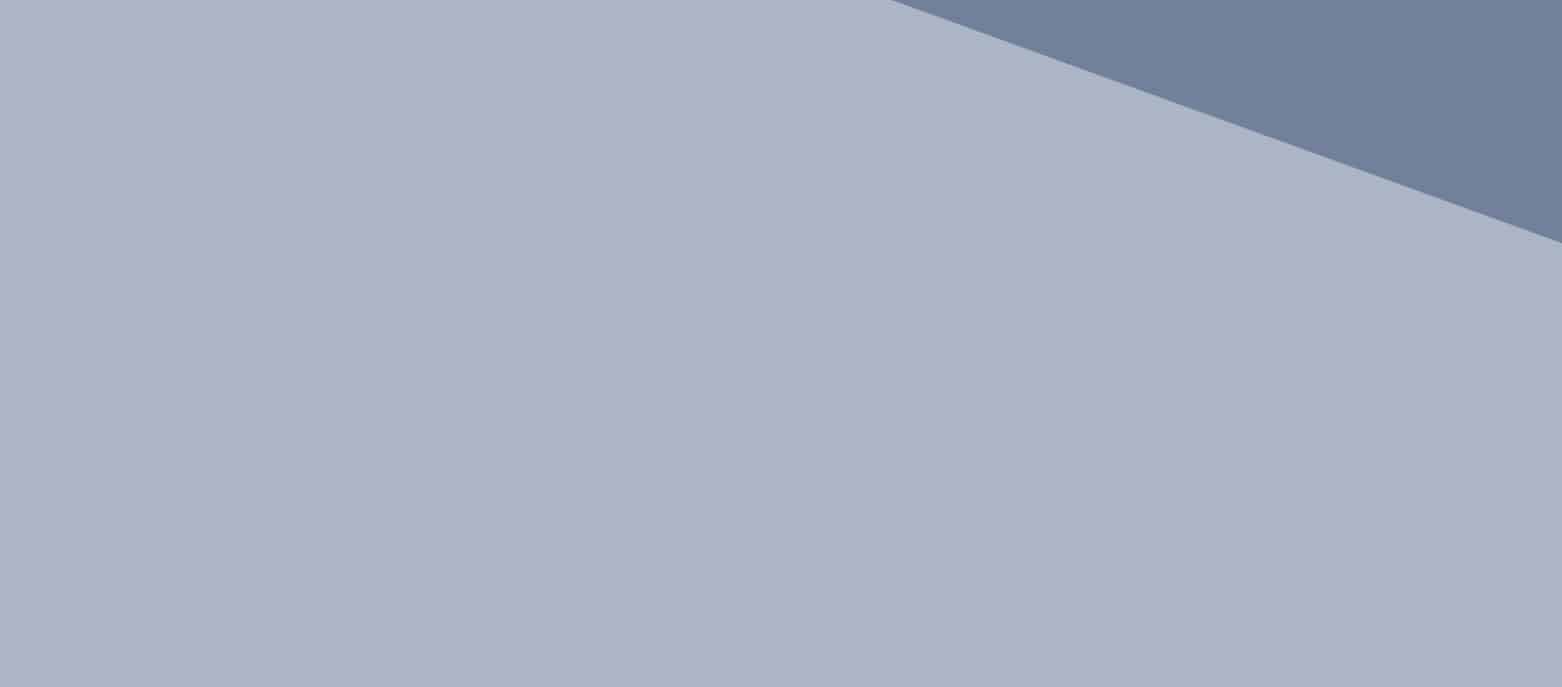 Developing learning within your organisation.
Drop us an email

+44 (0)20 7921 2940