At IVAR, facilitation is so much more than chairing a meeting or coordinating a group discussion – for us, it is about supporting, nurturing and embedding change and it runs through everything we do.
Our facilitation is strategic and informed; we draw on practice experience, research and our network – sharing relevant learning from elsewhere and using Action Research principles to stimulate learning and change.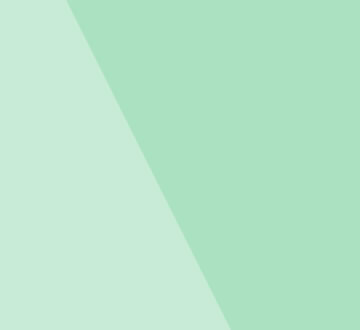 Supporting, nurturing & embedding change.
We create the right conditions for change

Our team are highly skilled in supporting and facilitating change. Change can be daunting, so we work hard to create the time, safe space and conversations that enable organisations to review, reflect and adapt. A lot goes on behind the scenes to get things right on the day.
We ask the right questions.
We adapt to meet different needs

Sometimes we provide an independent perspective or challenge: at other times we offer a guiding hand through difficult decisions. We focus on consensus building, where possible, and supporting productive ways of handling conflict where it arises – we concentrate on handling the dynamics of meetings so that you can focus on the discussions that will help you work towards change.
We help to navigate through the challenges
Independent facilitation can be a useful tool when making tough choices or trying to negotiate the right way forward for your staff, trustees and beneficiaries. The range of experience within our team enables us to work effectively at all levels  – providing a sounding board to CEOs and chairs; supporting trustees to consider questions, evidence and implications; working with staff to consider implementation and feed into strategic development; and involving volunteers, members and beneficiaries meaningfully in change.
Assertive but not directive.
Building consensus, diffusing conflict.