We help to strengthen voluntary organisations and those that support them, by providing evidence, insights and learning.
Every year we work closely with hundreds of organisations – making sense of their ever-changing environment and raising awareness of the challenges that they face.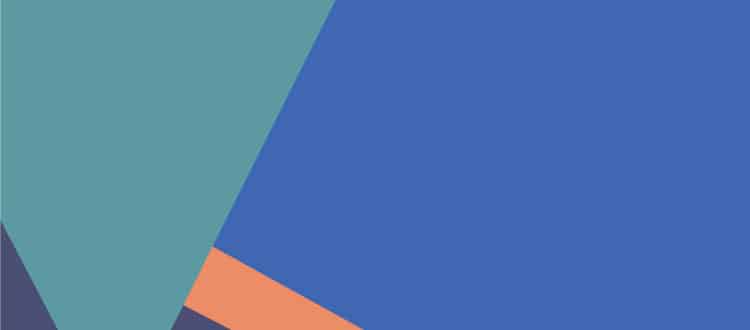 Everything we do is designed to strengthen & extend the ability of organisations striving for social change.
01.
Design bespoke research
We collaborate with practitioners to understand the challenges they face and pin down the questions that are most pressing.
02.
Analyse & interpret
data
We delve into the detail to gain a richer, deeper understanding of the issues and the implications for practice.
03.
Inform & develop practice
We draw on our insights and experience to deal with strategic and operational challenges, embrace opportunities and navigate a clear path forward.
Talk to the team
What challenges are you facing?

We may be able to help by sharing our experience and projects, or by linking you to others.
+44 (0)20 7921 2940
Our research is designed to inform or benefit those leading social change. We work collaboratively with the problem owner: first, to articulate clearly the problem (sometimes in the form of research questions); and, second, to find an appropriate mix of methods for the research.
We offer research, evaluation and facilitation to help organisations make and act on good decisions about change. We take a collaborative approach to research. There will always be more than one person exploring literature, working on reviews and writing reports. We work as a team, we build in peer review, and we develop our thinking and analysis collectively, transferring and sharing insight between practitioners and researchers.
Project scoping
All our projects involve some degree of scoping the field, context and audience. This helps us define the problem that the research is going to address. It usually involves one or all of the following methods: inception meeting, scoping interviews, document review, literature review.
Literature review
Understanding the field, context and audience for projects often involves exploring what we can learn from the work of others. By reviewing academic research, policy documents and literature from practitioners we elicit themes and develop questions to inform research design.
Evidence review
Our systematic research on the community and voluntary sector brings together current research and evidence on an issue or field. We bring together IVAR researchers with external experts to identify, select, synthesise and appraise relevant material to inform complex social change programmes.
Resources
We apply what we learn to develop resources that will help other organisations to think through the changes, challenges and decisions they face.
Events and workshops
We design and deliver bespoke workshops and events to facilitate learning opportunities and translate research into practice. Our events allow practitioners to stand back, reflect and share ideas.
Evaluation and learning
Through our evaluation and learning programmes we help organisations to harness the knowledge and confidence they need to adapt to change. Evaluation and learning is an ongoing, cyclical process of gathering evidence and experiences and testing, modifying and refining practice.
Specialist services
Learning partnerships
We establish and support learning partnerships and provide a confidential sounding board to VCOs and foundations. We work collaboratively to draw out the learning from experimental/cutting edge programmes and ensure knowledge is built, transferred and shared through cooperation between practitioners and researchers.
Merger support
IVAR has been providing merger support for over ten years and we know this is one of the most challenging steps a voluntary organisation can make. We provide a range of support options to help organisations explore drivers, possible benefits, and risks. Our support is aimed at identifying areas of common ground and reaching agreement regarding the next steps to be taken.
Strategic review
We help organisations step back and think through what they want to achieve and how they might get there.
Methods
Qualitative data analysis
We use a range of qualitative methods, including interviews, focus groups, surveys workshops, benchmarking and theory of change to explore research questions and get a range of perspectives on an issue.
Interviews
We use semi-structured interviews to build our understanding and get a range of perspectives on a problem or issue. We also believe the process of engaging with practitioners and stakeholders can help them clarify their own thoughts and opinions and promote organisational change.
Surveys
IVAR designs, administers and analyses online and telephone surveys for a range of clients including the Big Lottery Fund, the Association of Charitable Foundations and Locality. Our surveys support evaluations, staff engagement and organisational change programmes.
Benchmarking
IVAR helps organisations learn and improve by comparing practice and performance elsewhere, and applying lessons for organisational improvement.
Focus groups
Occasionally we will use focus groups to collect data from certain people. This method might help us gain an insight into people's shared understanding, explore a particular issue which is experienced collectively to draw out similarity or difference in perceptions or to test a research hypothesis.