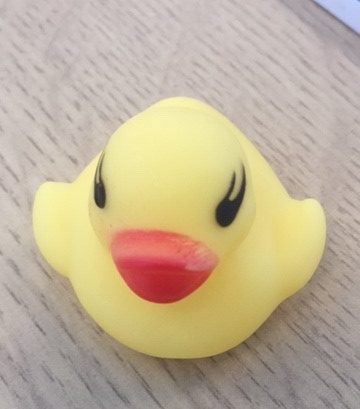 We're looking for new Associates!
May 2021
News
We are looking for a small number of individuals to join our team of freelance Associates.


Our Associate team work closely with us on a range of IVAR projects, providing additional skills, expertise and knowledge. We have a long standing and effective model where we think carefully about the best fit for each project and choose a combination of staff and Associates accordingly. As well as project delivery, Associates also play an active role as part of the wider IVAR team, by attending practice development meetings to share and support learning twice a year.


We are looking for individuals with a range of social research and writing skills who have an interest in and understanding of the context and challenges facing the UK voluntary sector, and an affinity with IVAR's work. Further details about the role can be found here.


Having a staff and Associate team that reflects the diversity of the communities that we seek to serve is really important to us – so we are particularly encouraging people from a range of backgrounds and experiences to apply.


IVAR associates work with us in a freelance capacity and are paid a day rate for given pieces of work. We would be expecting to pay between £200 and £500 per day, depending upon applicants' experience and skills.
If you are interested in applying, please send us your CV and a reference and indicate your availability (start date, frequency) in the cover email. We will then follow up with an email or phone call. Please send your details to eliza@ivar.org.uk 

Download
(IVARAssociatePack_May2021)
Back to results