Funding for resident control
The Local Trust experience so far
October 2015
research_report
During December 2014 IVAR carried out research on behalf of Local Trust to identify the distinctive features of their funding model and the journey so far in developing that funding approach. The report describes the distinctive features of Local Trust's funding approach that flow from the core principle of resident control:  
Time and pace
Willingness to take risks
Light touch and flexible support
Sustainability through making investments and maximising assets
  In this document you can read IVAR's analysis of the advantages of the trust model and the way in which Local Trust was set up; the distinctive features of Local Trust and the critical importance of a commitment to learning and reflection to steer a course through the challenges of Local Trust's chosen approach to funding communities.
Download
(Funding for Resident Control Local Trust 2015)
Back to results
---
You might be also interested in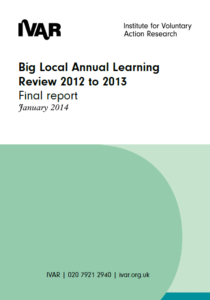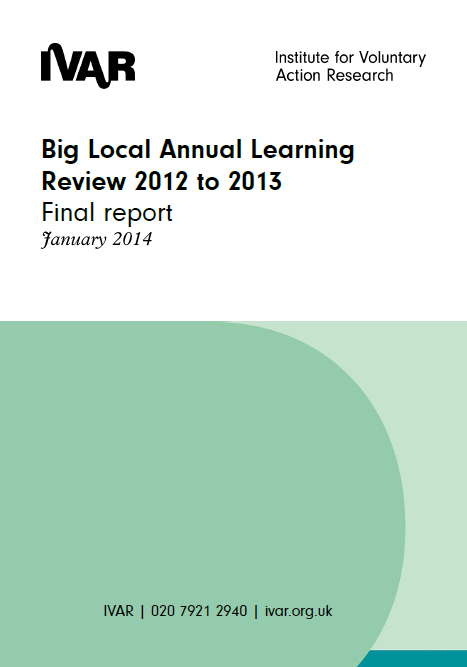 Big Local Annual Learning Review 2012 to 2013: Final report
Big Local foresighting: Feedback report
Big Local: What's new and different?