Big Local foresighting: Feedback report
January 2014
research_report
This report about government reforms and what they may mean for Big Local areas was produced in 2013 at a time when Local Trust was looking at the impact of austerity measures on its work. The report focuses especially on the effects of public spending cuts and welfare reform, including poverty among people in work, reduced benefit entitlement and housing hardship. The report brings together government policy, national data and a modest series of conversations with Big Local reps.
Download
(Big Local Foresighting Feedback Report 2014)
Back to results
---
You might be also interested in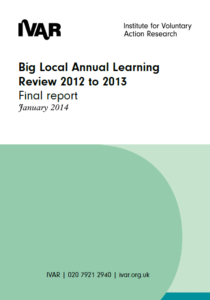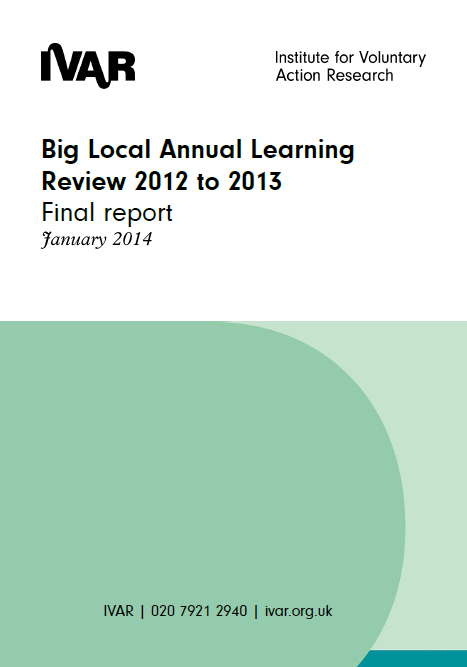 Big Local Annual Learning Review 2012 to 2013: Final report
Big Local: What's new and different?