Core funding can provide voluntary organisations with an invaluable 
opportunity and the resources to plan, innovate, improve, provide 
some breathing space to think or just ensure a bit of security.
Based on previous research (our own and that of others), we put forward suggestions to help funders think about the benefits and challenges of core funding, and recommendations for how and when to offer it.
1/5
Why core funding?
Core funding can help to:
Create, maintain and build strong organisations

Support strong back office functions

Facilitate organisational development

Enable flexibility and responsiveness

Enhance existing investments

Strengthen the sector








2/5
Create, maintain & build 

Supporting strong back office functions:

Helping organisations carry out activities and deliver services, including organisational management, finance, IT and human resources. Absence of sufficient funding can lead to a 'make do and do without' strategy, which can diminish effectiveness and compromise ability to address social problems.


Facilitating organisational development:

Allowing funds to be invested in performance improvement, research and development. This provides space to adapt, innovate and develop imaginative solutions for meeting the needs of beneficiaries.
3/5
Enable flexibility & responsiveness
Unrestricted grants: One of the least restrictive forms of core funding. They provide voluntary organisations with great discretion as to how they spend funds. This can allow them to respond quickly to a changing environment and deploy resources accordingly. This need for flexibility is especially important during periods of rapid change.


Restricted grants:

Tend not to have this degree of flexibility, as any change in the use of funds requires a renegotiation of terms with the funder.
4/5
Enhance existing investments
Providing core funding can be
a useful 'insurance' mechanism for funders
, enabling them to offer additional support to organisations in which they have already invested via project grants. Some funders only provide core funding once they know an organisation well, usually after having provided a project grant and seen the organisation's effectiveness at delivering their objectives. Use of core funding can strengthen the organisation and make sure projects have enough support around them, which can help funders enhance their investments.
5/5
Strengthen the sector
Some funders see core funding as a means of strengthening an entire sector, as well as supporting individual organisations. For example, individual organisations that play a leadership or coordination role may be key to the effective functioning of a particular sector and therefore to that sector's ability to deliver the goals it shares with the funder.
What is core funding?
There is no single prescription and the terms core costs, operating costs and central costs are often used interchangeably within the sector. They describe essential running costs: including support costs; income generation and governance activities.
We have the skills, we have the networks, we have delivered before and have a good reputation. We have more people coming to us than we can respond to. We just don't have core funding."
What matters most is that funders are crystal clear about what they mean by core funding and 
they communicate this unambiguously with applicants.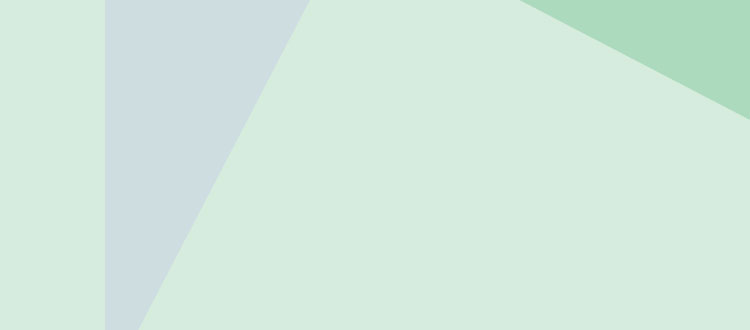 1/5
Challenges around core funding
Here we highlight some of the key challenges around core funding and some possible responses:



Accountability

Impact

The actual costs of delivering front line services

Dependency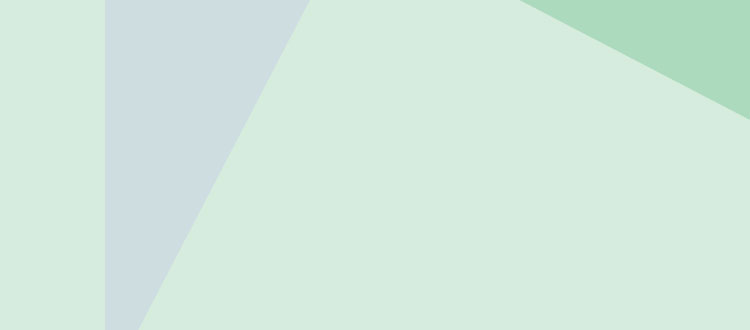 2/5
Accountability
Increasing calls for trusts and foundations to account for the money they spend: This has led some funders to make restricted programme grants that enable a connection of funding to the achievement of specific outcomes. This concern may be greatest among funders with a high public profile or donor interest.
Risk aversion amongst funders may encourage them to rely on restricted programme grants. This is because, while core funding can allow a funder to claim a share of a grantee's success, it also raises the prospect of sharing some responsibility for any failures of the grantee organisation. Restricted project grants enable a funder to limit accountability to the project being funded.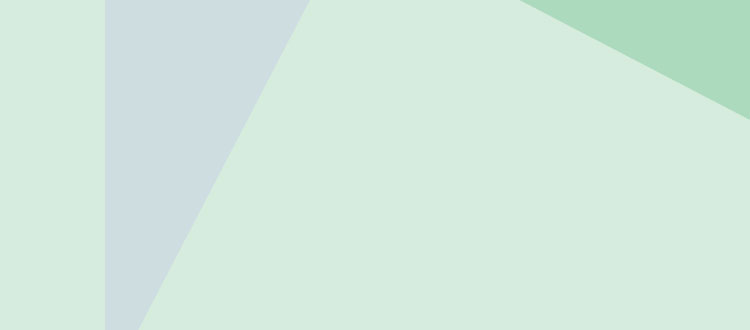 3/5
Impact
Increased emphasis on monitoring and evaluation has provided the tools for better tracking of progress. This has encouraged funders to link grants to specific outcomes, reinforcing a preference for restricted project grant-making. There is a risk of funders becoming attracted to short-term, unambiguous indicators of causal attribution and deterred from more ambitious, longer-term social and environmental change agendas.
To help funders understand what has been achieved, voluntary organisations need to communicate the difference they make. They might need support to do this and funders should be clear about objectives and pragmatic about assessment and reporting requirements.
The perception that it is easier to demonstrate impact with restricted grants is questionable. Core funding may offer advantages, allowing funders to work with grantees to identify organisational-level rather than programme-level success indicators.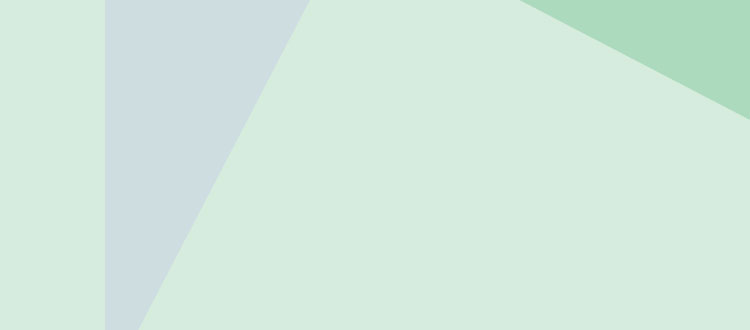 4/5
The actual cost of frontline services
Many foundations are committed to social and environmental change, which is sometimes expressed as a desire to see as much money go to the front line as possible and capping expenditure on support costs.
While some funders avoid paying a share of support costs, other funders are left picking up the tab and funding a greater proportion of support costs themselves. The funder providing core funding may be subsidising restricted project funders. Funders may wish to question whether it is acceptable for any funder (charitable or statutory) to fund front line work without recognising the organisational costs associated with delivery.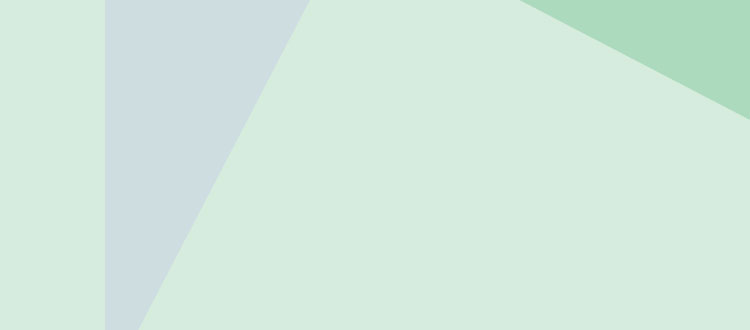 5/5
Dependency
Grantee dependency is sometimes given as a reason for not providing long-term project or core funding. Time limited grants are a reflection of this, providing funders with a natural break point to review progress and opportunities to remove themselves from relationships, in order to allow new activities and organisations to be supported.
Managing grantee expectations regarding length of funding also stems from concerns about funders own long-term financial position. Some charitable foundations live in fear of creating 'an immovable philanthropic annuity'.
The obsession with counting and numbers and not trusting the organisations to be able to deliver is based on a lack of trust and need for control on behalf of funders. I can understand this concern where there is public accountability, but for most of us independent foundations, we don't actually need that level of accountability."
Publications:
Thinking about... core funding
Ben Cairns, Chris Mills, Sarah Ridley
Thinking about... core funding draws on learning from our own and others' research and interviews with key informants from seven charitable foundations providing core funding to shed light on why, when and how to use core funding.
Publications:
Sussex Community Foundation Unrestricted Funding Study
Eliza Buckley, Houda Davis
Sussex Community Foundation commissioned IVAR to carry out a study exploring the value of unrestricted grants made to four organisations working with children and young people in Sussex. This report highlights the findings of this study.
IVAR (2006) Servants of the community or agents of government, London: bassac
IVAR (2010) Big and small: Capacity building, small organisations and the Big Lottery Fund, London: Big Lottery Fund
IVAR (2012) Duty of Care: The role of trusts and foundations in supporting voluntary organisations through difficult times , London: Institute for Voluntary  Action Research
Miller, C. (2012) The World has changed and so must we. F.B. Heron Foundation.
Stars Foundation (2013) Perceptions of trust, risk and collaboration within international funder- charity relationships, London: Stars Foundation.
Bolduc, K., Buchanan, P. and Huang J. (2004) Listening to grantees: What nonprofits value in their foundation funders, Center for Effective Philanthropy
Buteau, E. Buchanan, P. and Chu, T. (2010) Working with grantees: The keys to success and five program officers who exemplify them, The Center for Effective Philanthropy
IVAR (2013) Turning a corner: Transition in the voluntary sector, 2012-2013 , London: Institute for Voluntary Action Research.
Brest, P. (2005) 'The rationale for modes of foundation support for non-profit organisations' in A memorandum to the program directors, program officers and fellows of the William and Flora Hewlett Foundation
Weiler, J. (2006) 'Core support' in The F.B. Herron Foundation: Core support, F.B. Herron Foundation. Funder objectives Grantee 2 Grantee 1 Unrestricted grant possible Restricted grant more appropriate.
Abdy, M. and Bolton, M. (2007) Foundations for organisational development: Practice in the UK and USA. 
Gregory, A. and Howard, D. (2009) 'Then on-profit starvation cycle' in Stanford Social Innovation Review, Autumn, 2009.
Buechel, K., Keating, E. and Miller , C. (2007) Capital ideas: Moving from short-term engagement to long-term sustainability, The Hauser Center for Non-profit Organizations, John F. Kennedy School of Government, Harvard University.