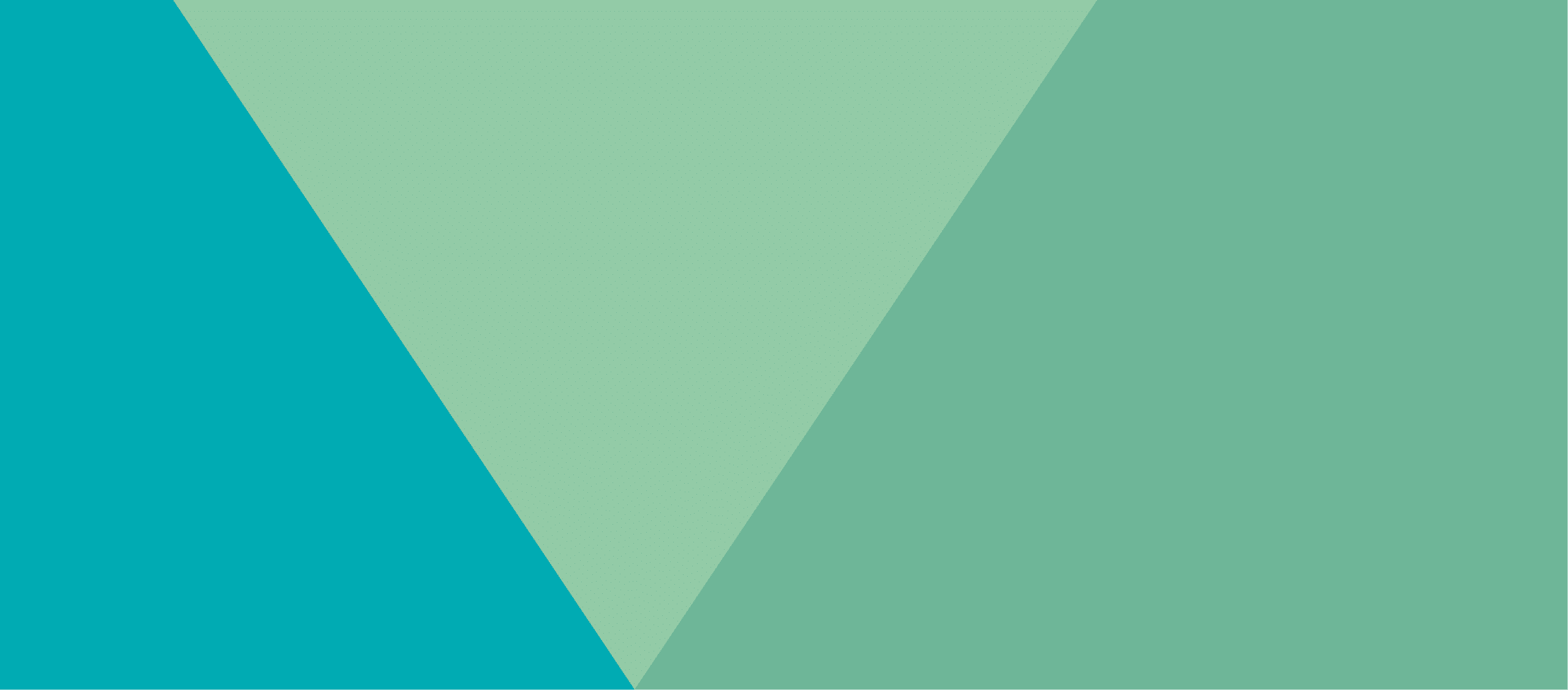 Driving continuous learning as a grant maker

Source material
Source material
This research is based on a literature review and 11 telephone interviews with key informants. The literature review focused on the topics of monitoring, evaluation and learning (MEL) in the context of philanthropy, as well as the idea of adaptive management. It included a range of sources, including peer-reviewed journal articles, grey literature, organisational briefing papers and blogs. In total, just under 100 sources were explored. For a bibliography of literature sources, see Appendix One of the report.
A shift is taking place in the UK funding world. Learning is emerging as a key element of contemporary grant-making. In 2019, we were commissioned by Comic Relief to review a range of evidence – and engage with other funders and infrastructure organisations – to explore two main questions: 

What and how do other funders learn from their work, and how do they use this learning to improve? 

How do funders encourage and support a focus on ongoing learning in their relationships with grantees? 
What's driving the shift?
What's driving the shift in the UK funding world? 
There seems to be a greater willingness among funders to question their own approach, challenge their biases and reflect on the counterfactual. 

There is a recognition of the need to embrace ongoing adaptation.