Funded by
Funded by

The main study was funded by Local Government Improvement and Development (now the LGA) and the Execution Charitable Trust.
Seed funded by IVAR's Research Development Fund.
When we initiated this study, there was mounting pressure on community-based organisations to 'demonstrate' and 'evidence' that they had an impact. At the same time, government was showing renewed interest in the difference that organisations can make to their local areas.
This study was about community-based organisations determining for themselves how their impact should be assessed and about concentrating on the kinds of impact that they knew to be important to local people.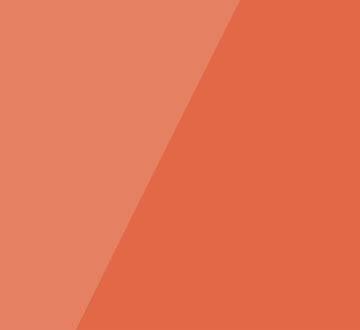 What difference do community organisations make?

How should impact be assessed?
Timing
Summer 2009 to Autumn 2010
Numbers
Collaboration with nine community organisations
Places
In three parts of England (Bradford, Bristol and Exeter)
Brief
To generate new insights into the difference that community organisations make to the communities where they work; and to develop a shared understanding of what an appropriate, meaningful and proportionate approach to impact assessment might look like.
Process
Collaborative action research. Carried out in two stages called 'Inquiry' and 'Action'. During the inquiry stage, we held open space events and workshops with the community organisations to think about 'How do we assess our impact?' and 'What are the issues?' In the 'Action' stage we developed and then tested out three different ways of assessing impact.
Nine community organisation
The nine community organisations we worked with described themselves as 'multi-purpose'. They offered many different kinds of services, activities and facilities to people, groups and organisations in their local area. They were involved with social, economic and environmental well-being in the area. Typically they are located in a building which is open to local people and may also host other community groups and organisations.
Action for Business Limited
Bede House Association
Bradford Trident New Deal for Communities
Cambridge House
Exeter Community Initiatives
Newlands Community Association
Ockment Community Centre Association
Teignmouth Community Association
Time and Talents Association
Terminology
Terminology

Impact: The difference the whole organisation (as distinct from individual projects or programmes) makes to communities over the long term.
Community: The individuals, groups and organisations in an area.
It's a place where people who feel like they're not useful come and feel useful."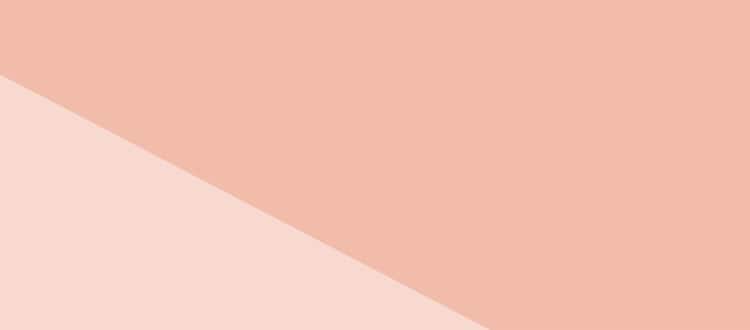 1/5
What we learned about impact assessment
People use many different words to talk about outcomes and impact.
What matters is that community organisations and their funders make time to arrive at a shared understanding of those terms.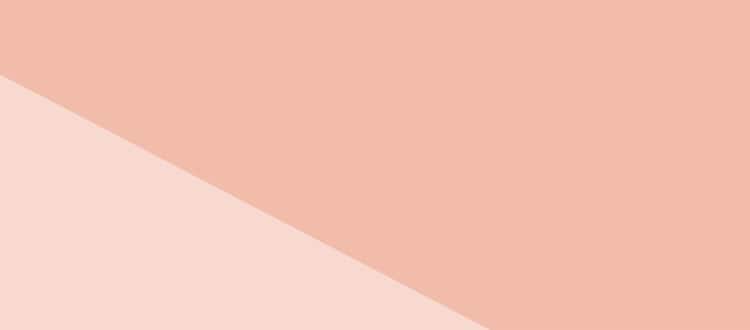 2/5
It isn't helpful to search for the 'best' way to assess impact.
The context in which community organisations operate is significant. No single approach will fit in every case.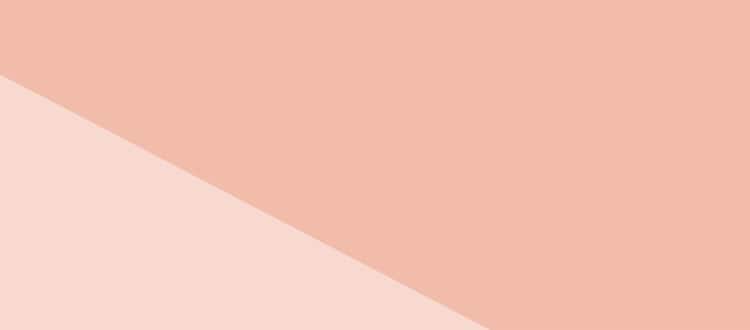 3/5
It's not always clear why organisations or their funders think impact assessment is going to be useful.
We've seen many examples where the rationale for undertaking this hard work is weak.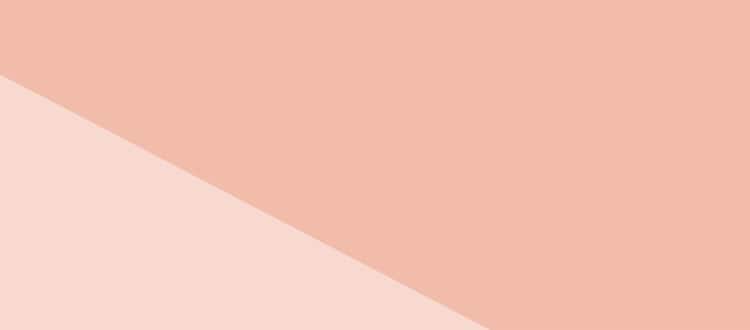 4/5
Preoccupation with selecting an impact assessment tool.
This can lead an organisation to undertake complex work that matches neither their needs nor their circumstances.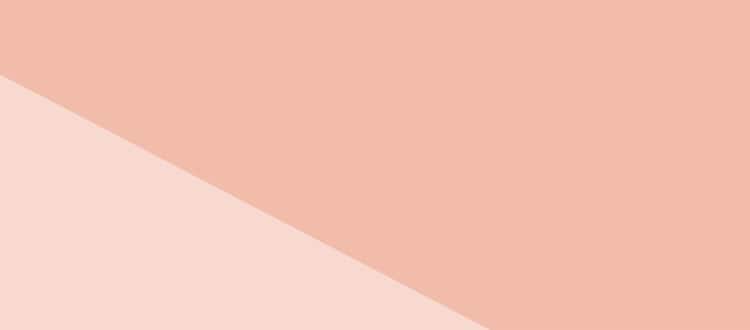 5/5
Community organisations do much of their work in collaboration with others.
For example

when they help improve the local environment or pull pots of money to make a service happen. It makes more sense to let organisations tell a 'contribution' not an 'attribution' story about how a grant has helped.
1/3
Developing a framework for action
In 2015, we undertook a study of place-based approaches. The research aimed to shed light on the place-based approaches used by UK trusts and foundations and identify learning about the pitfalls and successes of these approaches. Out of this, and other work around place, we have developed a framework for place-based approaches to support funders in their planning and implementation.
2/3
Who is it for?
Staff and trustees at charitable trusts and foundations who have responsibility for making strategic decisions about funding approaches or who are leading the delivery of a place-based programme. Community foundations and local funders may also find the framework useful.
3/3
What is it for?
The framework is simply a way of organising a conversation when planning or reviewing place-based work in order to: 
Help surface assumptions and different opinions when working with multiple partners

Provide a structure or checklist for use when planning an approach or reflecting on progress

Support the sharing of thinking and improving transparency
The purpose is not to identify good or bad practice but rather to provide a prompt for discussions, helping funders to consider key questions about place-based approaches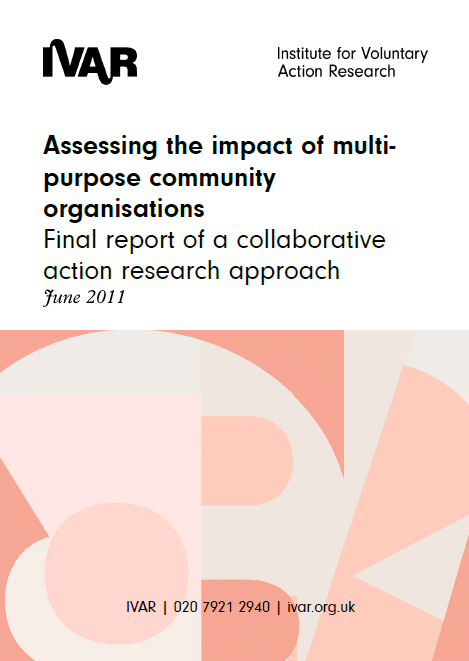 If it were possible to press a button and get a simple answer to the impact question, organisations would have done it years ago. Impact assessment is not an appropriate path for all organisations and particularly not for small groups. Above all, it is important that community organisations, funders and policy makers work out why, when and for whom impact needs to be assessed."
We have developed principles for thinking about impact, so that community organisations would be better placed to negotiate with their funders about how their work is assessed.
Since finishing this study we have used these principles in conversations with both community organisations and funders. They make sense to people, they are tried and tested and they seem to help. Impact assessment needs to:
Be appropriate, meaningful and proportionate to the particular organisation
Have a clear rationale and purpose – this can help decide if it is appropriate or not
Be fit for purpose – this can help decide whether it is proportionate or not
Be relevant to the organisation and its funder – this can help decide whether it is going to produce meaningful results
Seed funded by IVAR's Research Development Fund. Main study funded by Local Government Improvement and Development (now the LGA) and Execution Charitable Trust.
Carried out with Danny Burns (Institute of Development Studies) and New Philanthropy Capital.
During the project we shared and developed our work thanks to opportunities from the Community Foundation Network, NCVO/VSSN, BIVAR, TSRC and The Barrow Cadbury Foundation.
 
Aiken, M. (2009) Impact of community anchors: towards a conceptual framework for research: discussion document, London: IVAR.
IVAR (2011) Assessing the impact of multi-purpose community organisations: Final report of a collaborative action research approach, London: IVAR.