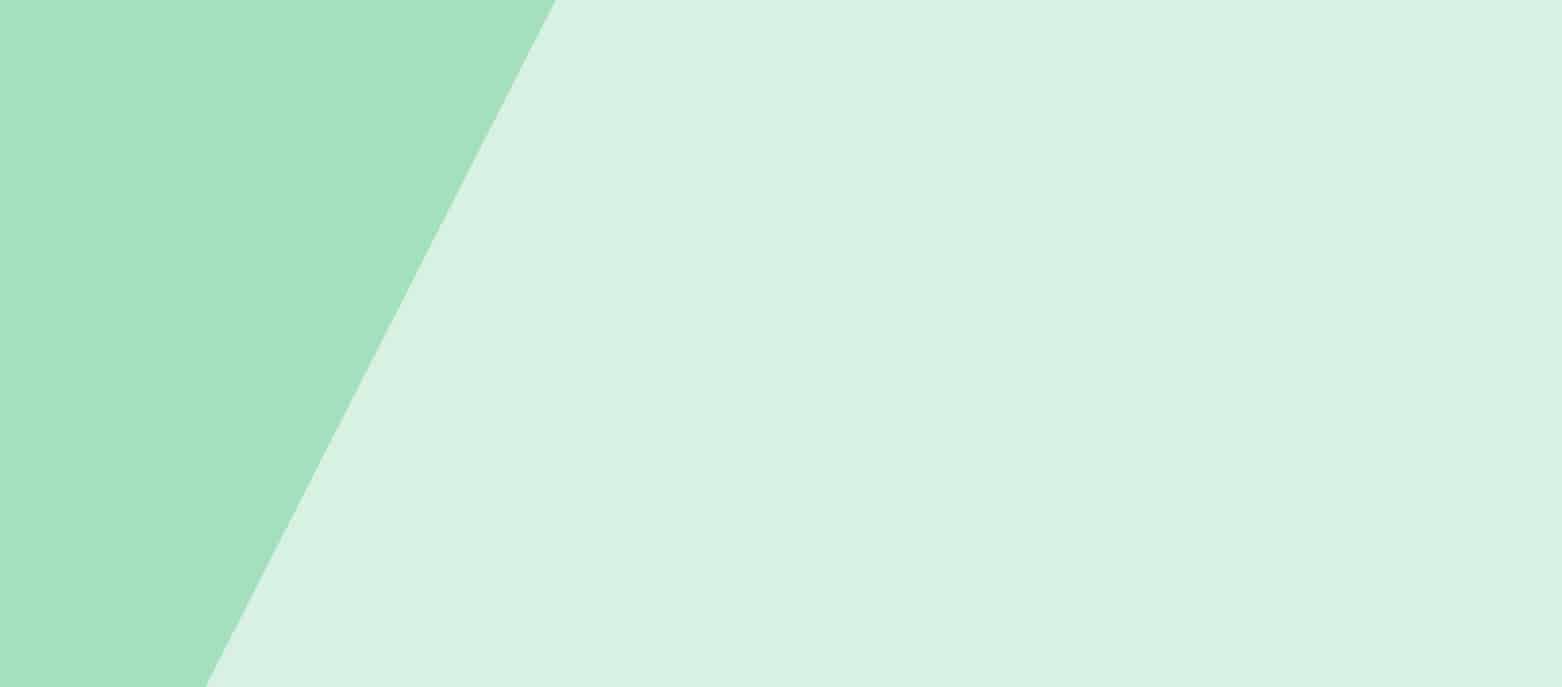 The Queen Elizabeth Diamond Jubilee Trust
Collaborative, credible and catalytic? 
The Queen Elizabeth Diamond Jubilee Trust had a short time frame in which to make impact at scale. In their closing months, they commissioned us to review their approach to their Avoidable Blindness Programme. They hope that sharing what they learnt over their five years will prove useful to other funders who are looking to make a decisive contribution and help improve lives. 
The Trust's collaborative and focused approach resonates across a number of contemporary debates about the role and contribution of independent funders. 
Photo credits

Photo credits
Darren James
Ashley Gilbertson/VII Photo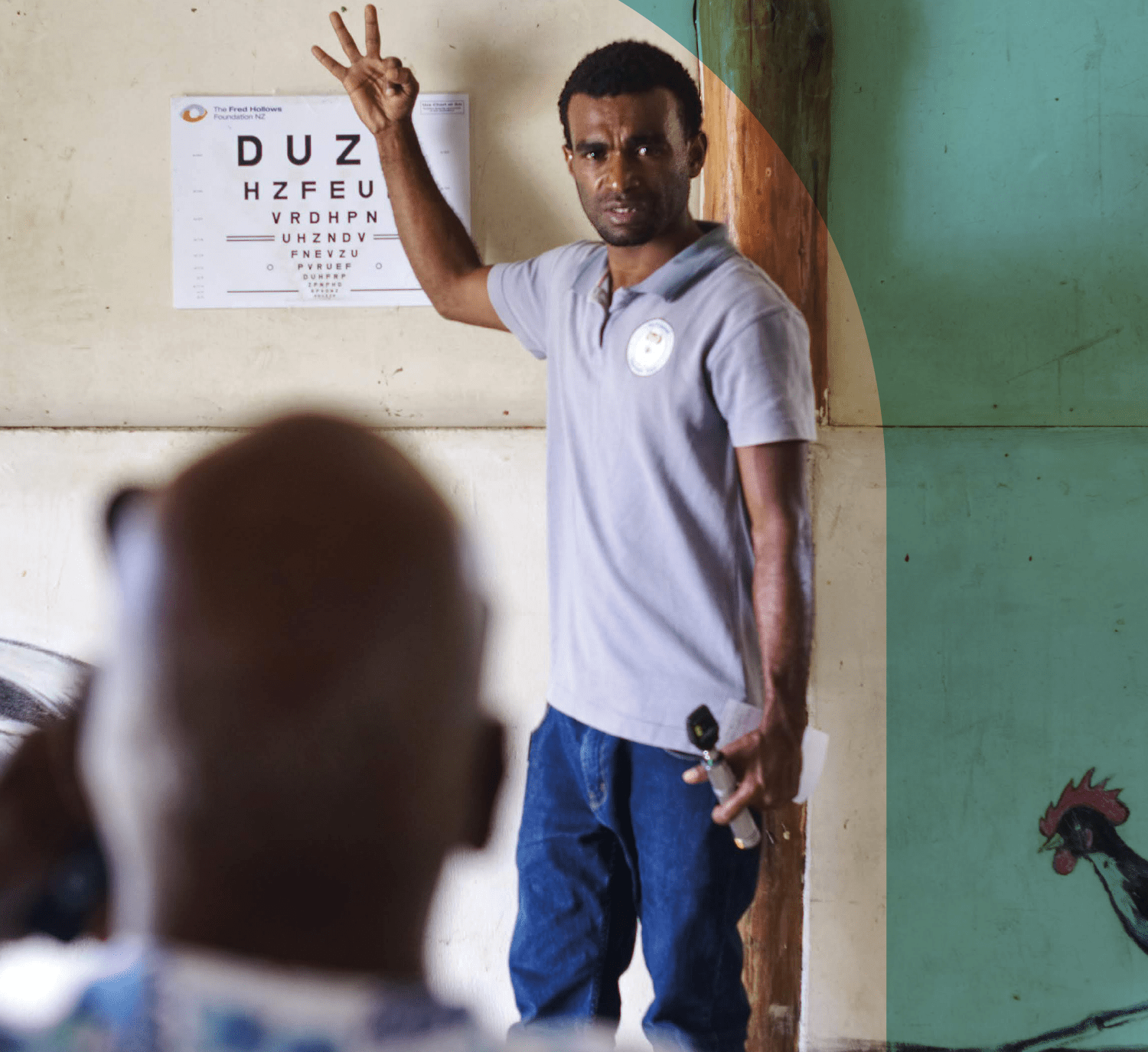 The Queen Elizabeth Diamond Jubilee Trust ('the Trust') was established in 2012 to mark and celebrate Her Majesty The Queen's 60 years as Head of the Commonwealth. Trustees decided to dedicate 20% of available funds to the Queen's Young Leaders Programme, seeking to empower a new generation of Commonwealth leaders. The balance (nearly £80 million) was pledged to a five-year strategic programme to tackle avoidable blindness. Across the world, 285 million people are visually impaired, of whom 39 million are blind. Yet 80% of blindness and visual impairment is curable or treatable. Good quality eye care is a scarce resource for millions of people across the globe, including in many Commonwealth countries.
80% of blindness and visual impairment is curable or treatable. 

Towards the end of 2017, PricewaterhouseCoopers LLP (PwC UK) was commissioned to measure the economic benefits of investing in vision and the contribution made by the collective effort of the Trust and its partners. Its analysis shows that for every £1 invested in tackling avoidable blindness across the Commonwealth, £5 is returned. With more selective initiatives and a strong collaborative approach, the Trust and its partners achieved a return of £12 for each £1 invested, with additional financial benefits of more than £300 million to affected individuals.
Trust and its partners achieved a return of £12 for each £1 invested.

The purpose of this report is to share the Trust's experience of working over a relatively short time frame to achieve strategic focus and deliver impact at scale, and to identify learning that may be of value to other independent funders, both in the UK and further afield. These are the five areas of learning that we drew out:  


1.   Developing a strategic focus
Learning for foundations interested in framing their work around a tightly defined goal:
Understanding and agreeing the foundation's own organisational needs and expectations is a critical first step in identifying an objective that fits its scale, aspirations and appetite for risk.

Recognising and accepting the importance of complete organisational alignment behind the agreed strategy – 'achieving strategic focus involves giving up everything else'.

A fresh pair of eyes can make a big difference – provided they come with respect for the efforts of others and an active interest in learning from both practitioners and authoritative experts, as well as offering challenge and concrete assets to support a new sense of new momentum.

Building genuine credibility as a contributor 'beyond the money' takes time and effort – being present, being interested and being useful all help this process run more smoothly.
2.   Values and attributes
Learning for foundations interested in thinking about how to frame their ways of working to meet the demands of a strategy delivered in close collaboration with others:
Understanding and developing behaviours that will enable the foundation to work well with others and best support effective collective effort.

Interrogating the skills needed within the team to add value – creating a culture which enables staff to use their expertise well.

Welcoming challenge and new ideas, and creating an environment in which these can be most helpfully expressed and acted on.

Delegating clearly and focusing oversight on 'mission critical' concerns.
3.   A partnership approach
Learning for foundations interested in developing effective, trust-based partnerships with grantees:
Choosing partners carefully and being clear about the different assets that they and the foundation bring to the table – trusting their skills, experience and judgement and being mutually accountable for progress and performance.

Understanding that much of the funding system drives behaviours that stand in the way of good partnerships and addressing this openly; also understanding that some organisations, and especially government donors, have rules and bottom lines that they do not have the freedom to waive. Working together to find appropriate solutions and compromises.

Recognising the importance of words matching deeds – of getting into the detail of due diligence, risk management, communication, problem-solving, formal reporting and (where appropriate) decisions on future funding – and making sure they support a partnership approach.

Getting the formal partnership structures right, giving particular attention to areas – such as general communications and brand building – where agendas may diverge both within and between organisations.

Thinking carefully about the role that communications can play in supporting successful outcomes and the priority that this will be given. Ensuring that resources and expertise match these aspirations.

Investing in relationships – engaging regularly, understanding and sharing opportunities and constraints, chewing over challenges and working together to find solutions; and then building new relationships if key people move on.
4.   Risk and innovation
Learning for foundations considering their risk appetite and their approach to innovation:
Achieving real clarity and agreement – both internally and with partners – about what risk looks like and where it lies, and then being realistic about potential risks and taking care not to overreact, while being ready to take quick, and hard, decisions where necessary.

Taking a positive approach to risk management and mitigation, actively seeking access to skills, knowledge and expertise to assist in this task, and deploying these resources effectively.

Seeking to create relationships with grantees that enable them to contribute their expertise and have the confidence to share 'real-time' information on challenges and risks so that timely action can be taken to deal with them together.

In balancing questions of risk and benefit, being conscious of the distinctive freedoms that come with being an independent foundation and being willing to take risks where the potential rewards are sufficiently promising.
5.   Advocacy approach
Learning for foundations interested in making best use of their potential to support effective advocacy for change:
Rigorously analysing the distinctive skills and assets the foundation is able to bring to bear – and where these may be constrained or curtailed.

Understanding what it will take to make best use of these assets and applying sufficient resources to the task. Skilling up where necessary at board level and bringing specialist skills into the staff team.

Recognising that collaboration is key to effective advocacy. Considering how best to build credibility with potential partners and how to attract those best able to increase reach and impact.

Finding the right style and method to get the message through to those in a position to support sustained change. Talking the cause, not 'our programmes'. Being visible and present – there is no substitute for face-to-face contact.
The Trust's approach resonates across a number of contemporary debates about the role and contribution of independent funders. These include ideas about relational grant-making, big bet philanthropy and collective impact – all of which share a preoccupation with shifting the power dynamics, pace and purpose of trusts and foundations. More specifically, through our review of the
responses of funders to a series of emergencies in the UK in 2017 – the Manchester Arena bomb, the attacks in London Bridge and Borough Market, and the Grenfell Tower fire – we observed a real appetite for more agile grant-making.
Setting aside the timescale within which it was operating, we can observe that the learning highlighted in Part Two of our report – for example, lessons about moving swiftly through set-up to delivery, experiences of working with governmental agencies and efforts to influence change at a systemic level – confirms that the Trust has made a distinctive contribution to these debates. In this final part of our report we reflect on six hallmarks of the Trust's approach, each of which has been fundamental to the successful collaborative effort that it has shaped, and each of which contains important messages for other funders interested in adaptation and innovation.
1. Goal
Trustees had the courage to set ambitious targets for the elimination of blinding trachoma. These were grounded and achievable, but still challenging. Built on proven methodology, expert advice and the experience of effective NGOs and partners across the Commonwealth, the Trust brought focused funding and the momentum of a short time frame, which galvanised the sector. The starkness of their ambition – and their relentless focus on achieving it – paid real dividends.
2. Collaboration 
The Trust studied and assessed the strengths of the sector and sought to build and add to capacity. It recognised the importance of harnessing and empowering 'brilliant and highly committed' people to determine and lead the work that had to be done: 'They did the things they do really well and let others do what they do really well. They pulled things together but didn't second guess the answers'. And, through the Commonwealth Eye Health Consortium in particular, they supported the creation of interconnecting networks that show great potential to persist as a method of sharing and learning, long after the Trust has gone.
3. Sustainability
With a five-year life for programme delivery, the Trust was thinking about closure right from the start. Whether working with government health systems or helping to create an environment where it is attractive for others to come in to 'finish the work' or take on the next big challenge, sustainability was a fundamental concern, built into all initiatives and ways of working: 'We talked to all partners from the start about the exit strategy – not just what do we want to achieve and how are we going to do it but how are we going to sustain it. This has to be the mindset'.
4. Leverage
The Trust understood the leverage that comes with a large financial contribution to a sector. It had an impact on programme delivery, enabling the collaborative Trachoma Initiative to play a stronger hand in negotiating the terms of engagement with other funders. And it gave the Trust a seat at the table in international donor forums, helping to shape funding practice on a larger scale.
5. Risk
It also understood the importance of using its freedom as an independent foundation to take risks. By creating a level of assurance around the deliverability of its largest initiative, the Trust was able to take risks in a wholehearted way. Where it saw real potential (as it did with Peek Vision), it was ready to invest at a level which was game-changing, enabling a new idea to grow from proof of concept to effective delivery in the field.
6. Relationships
Once funding decisions were made, the Trust's primary focus was on shared accountability for common goals rather than detailed reporting on activities and outputs. And its primary concern became how best to use its assets and leverage to help advance the collective effort. Value has largely been delivered through deep but focused engagement and the quality of the different kinds of relationship held by the Trust. All needed nurturing and developing to work to their best effect and the Trust is recognised by everyone as bringing great – and unusual – skills to this task.
Final reflections
The Trust was set up to honour Her Majesty The Queen and the respect she enjoys throughout the Commonwealth. This undoubtedly played an important role in attracting support at all levels and encouraging people to give of their best. It also acts as a powerful reminder that striving to achieve a social goal is, in large part, an act of empathy and imagination, as well as reason. Having a powerful emotional resonance can be a strong source of commitment. There is value for foundations in thinking about this when deciding what they want to achieve and how they might go about doing so.
Further reading