Terminology
Terminology

Collaboration
Broadly includes interactions across the boundaries of two or more organisations, within the voluntary sector and between the voluntary and public or private sectors. These include temporary cooperation (over a project, for example), strategic alliances and consortia through to merger.
Collaborative working has become a central feature in the everyday lives of voluntary sector organisations. Public policy promotes the idea as a means of achieving greater efficiency, effectiveness and impact. It coincides with an explosion of policy interest in the voluntary sector, as a provider of public services and as an agent of social and democratic renewal.
In spite of unprecedented levels of policy-driven interest, we know from our work that individuals and organisations can experience practical difficulties when trying to work collaboratively with others.
Relevant reports
On these pages you will find examples of merger, collaboration and partnership programmes. People ask for our help when they are thinking about collaboration and know that the rewards could be very high for communities, but that making the collaboration work is likely to be tough. We help them to work through their plans honestly, thoroughly and imaginatively. We have helped organisations walk away from collaborations that didn't stand up to scrutiny and we have seen collaborations exceed all our expectations in the benefits they have brought to communities, children and families.
Our work with funders
Funders ask for our help with collaborations that are going to be both challenging and rewarding. The challenge usually lies in the diversity of funders that want to be involved – how will they manage to work together? The reward lies in the chance to achieve together what they could not achieve alone.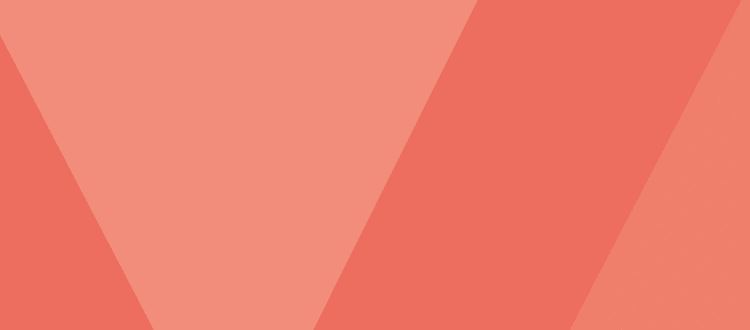 1/4
Why collaborate?
What makes it hard?
What helps?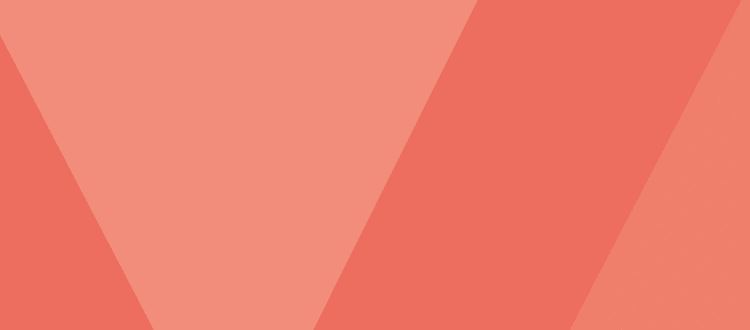 2/4
Why collaborate?

Respond to the policy environment

Achieve financial security

Enhance organisational capacity

Develop organisational structures

Improve service provision

Influence policy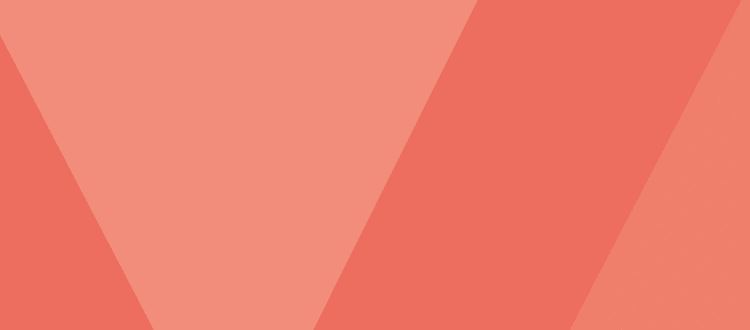 3/4
What are the challenges?

Dealing with difference

Protecting organisational identity and niche

Balancing individual and collective interests

Developing appropriate leadership

Developing appropriate governance structures

Securing resources and capacity for the collaboration

Developing a shared understanding of purpose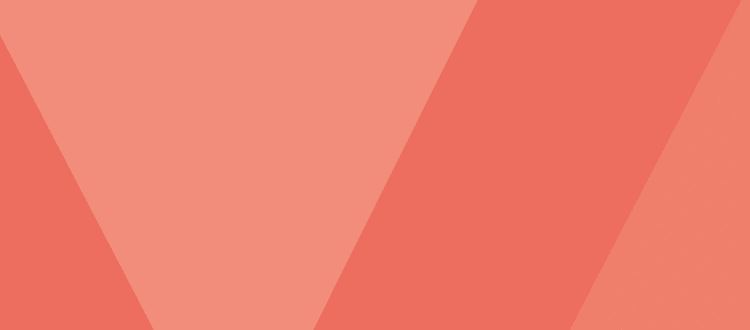 4/4
What helps?

Management –  give someone the authority to invest time

Face up to the emotions

Develop a shared vision

People to champion collaboration
Common research questions
Who should we collaborate with and why?
What form should collaboration take?
What do we need to do to make collaboration worthwhile?
How can we minimise the tensions that seem to accompany collaboration?
Few clients have time to read and digest academic literature for ideas that might help them. We think that a really clear concept or idea can steady, reassure and guide an organisation that is trying something new. So we go out and look for those concepts and ideas. Here are a few that, over the years, we have used again and again.
Collaboration management
The management of collaboration requires a distinctive set of specialist competencies. These include: the ability to discern how organisations interact with their environments and stakeholders; the willingness to see collaboration as a long-term developmental process rather than a one-off task; the recognition of the emotional elements involved in the process; and the skill to act as an intermediary and build trust across organisational boundaries.
Exchange
The collaboration process can move more smoothly when parties are able to visualise the process as a form of 'exchange', in which all parties need to give up some cherished beliefs and practices in order to gain the benefits they seek for their clients and organisations in the longer term. This was particularly the case where study participants saw themselves as engaged in a struggle for supremacy: progress was often made when the process was re-framed as being more of an exchange which could yield benefits to all parties, irrespective of sector or organisational size.
Collaborative advantage
Because the practical challenges of collaboration can be formidable, and the process can extend over a long time period, the management of collaboration involves motivating paid staff, volunteers, trustees and other stakeholders to make special efforts to contribute positively to the enactment and embedding of change. This is especially the case where there is a strong sense of loss among some stakeholders or a lack of understanding of the compensatory benefits that might accrue from collaboration. It follows that it can be helpful if the potential collaborative advantage is clearly articulated to all stakeholders at an early stage of a collaborative process. Those whose full cooperation is required to enact and sustain organisational change need to be able to see the added value for themselves and others which can result from their cooperation and the abandonment or modification of former working norms and cultures.