Source
Source
All articles and quotes on this page draw from IVAR's research, particularly from our work with voluntary & community organisations and our current programme Building Health Partnerships: Self-care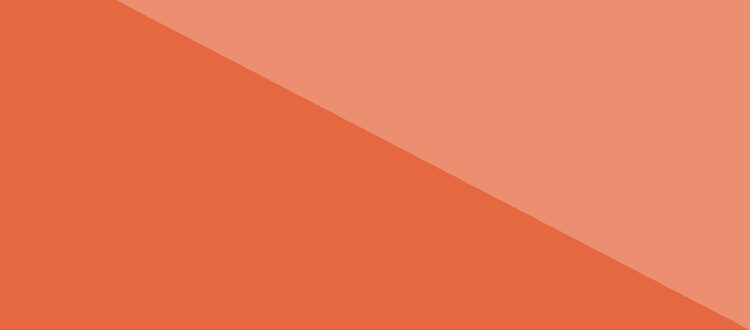 What factors make it work?
Timing:

 See change as a process, not an event. Allow relationships to grow and ideas to be turned into action

Commitment and buy-in:

 Senior, diverse involvement

Bespoke and independent facilitation:

 A high level of support and access to experts

Dual focus:

 On relationship building as well as joint action

Not rushing into action:

 Participants are grappling with complex emerging structures. For new, joint initiatives to be effective, the foundations (relationships, common ground, mutual understanding) need to be in place
What are the challenges?
Too many

competing drivers

and outcome frameworks for cross sector working e.g inconsistent approaches to integration and silo working

The voluntary sector is diverse:

there are community links to tap into and expertise, but little capacity to engage and a high risk of duplication and overlap

A lack of opportunity

to stand back, reflect and explore possibilities to tackle the difficult issues that block progress
Hear from the voluntary sector
True partnership working is when you know that you both work as hard for your partner to succeed in the joint venture, as you do for your own organisation'
Hear from the public sector
Working with the voluntary and community sector is a great way to deliver local solutions' 
We need to work more collaboratively with the voluntary sector and with patients and carers'