Source
Source
All articles and quotes on this page draw from IVAR's research, particularly from our work with trusts and foundations & voluntary and community organisations.
What is core funding? 
There is no single definition: the terms 'core costs', 'operating costs' and 'central costs' are often used interchangeably. They describe essential running costs including support costs; income generation and governance activities.
1/5
Why core funding?
Core funding can help to:
Create, maintain and build strong organisations

Support strong back office functions

Facilitate organisational development

Enable flexibility and responsiveness

Enhance existing investments

Strengthen the sector








2/5
Create, maintain & build 

Supporting strong back office functions:

Helping organisations carry out activities and deliver services, including organisational management, finance, IT and human resources. Absence of sufficient funding can lead to a 'make do and do without' strategy, which can diminish effectiveness and compromise ability to address social problems.


Facilitating organisational development:

Allowing funds to be invested in performance improvement, research and development. This provides space to adapt, innovate and develop imaginative solutions for meeting the needs of beneficiaries.
3/5
Enable flexibility & responsiveness
Unrestricted grants: One of the least restrictive forms of core funding. They provide voluntary organisations with great discretion as to how they spend funds. This can allow them to respond quickly to a changing environment and deploy resources accordingly. This need for flexibility is especially important during periods of rapid change.


Restricted grants:

Tend not to have this degree of flexibility, as any change in the use of funds requires a renegotiation of terms with the funder.
4/5
Enhance existing investments
Providing core funding can be
a useful 'insurance' mechanism for funders
, enabling them to offer additional support to organisations in which they have already invested via project grants. Some funders only provide core funding once they know an organisation well, usually after having provided a project grant and seen the organisation's effectiveness at delivering their objectives. Use of core funding can strengthen the organisation and make sure projects have enough support around them, which can help funders enhance their investments.
5/5
Strengthen the sector
Some funders see core funding as a means of strengthening an entire sector, as well as supporting individual organisations. For example, individual organisations that play a leadership or coordination role may be key to the effective functioning of a particular sector and therefore to that sector's ability to deliver the goals it shares with the funder.
Core funding provides voluntary organisations with an opportunity – and the resources – to think, plan, test new things, improve services or just ensure a bit of security.'
Hear from the voluntary sector
Core funding would enable us to support the core of our operations – the key staff, the office, the basic communications (phone/IT/postage), so that we can continue to deliver well what we already deliver. It should enable us to feel more secure and continue to gain stability and plan longer term. In turn, that allows us time/research to find other project specific funding where our business plan identifies a need/demand.'
Six trusts and foundations share their perspectives. 
1/6
Gilly Green
Former Head of UK Grants, Comic Relief
'Core funding is investing in organisations which align with our mission, and trusting

 

them

 

to know what they need at any given time – 
supporting anything from paying the heat and the light and volunteer expenses to freeing up time for strategic development or governance review. The key to core funding is addressing a need defined and shaped by the organisation rather than by the criteria of funders. We ask the question 'what's keeping you awake at night and how can core funding help you sleep better?'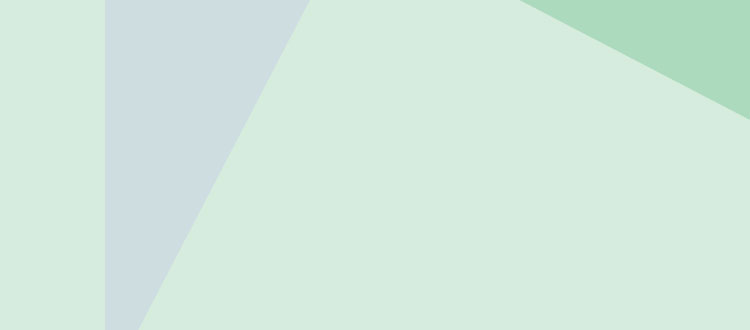 2/6
Duncan Shrubsole
Director of Policy, Partnerships and Communications, Lloyds Bank Foundation for England and Wales
'Core funding is about enabling a charity to do its work in the way it knows best.
It means us helping the charity to meet the costs related to their day-to-day running, such as rent or the costs of staff. Crucially it enables the charity to be more than a selection of projects but to have some central capacity to drive their own strategic direction. At Lloyds Bank Foundation, supporting core costs is just the start, we also help develop the organisational capabilities needed to thrive not just survive. And we want to be as light touch as possible in how we monitor a grant.'
3/6
Kristina Glenn
Director, Cripplegate Foundation
'My question would be, why wouldn't you provide core funding?
We invest in organisations that change lives. We want organisations to thrive and develop. Core funding, whether that is used to pay the bills, salaries or contributes to reserves strengthens organisations. The needs of organisations change. Core funding offers flexibility and lets organisations identify their needs and priorities.'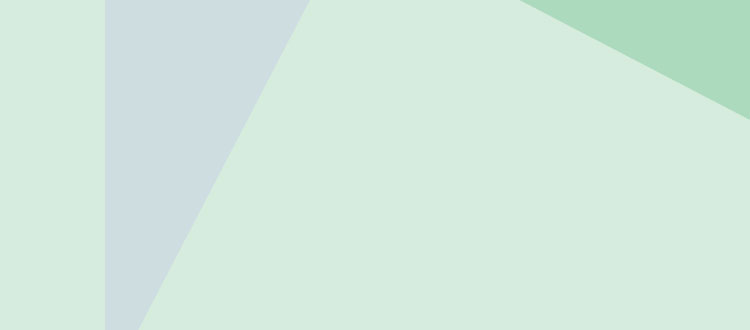 4/6
Gina Crane
Communications and Learning Manager, Esmée Fairbairn Foundation
'We believe that how we fund is as important as what we fund.
We aim to offer unrestricted, core funding to organisations so that they, and not their funders, control how it is spent. In a time of contracting and competition, charities need flexible funding if they are to improve the way they work. Long-term, core funding enables organisations to plan, take risks, change tack, experiment, learn and change.'
5/6
Christopher Graves
Director, The Tudor Trust
'We want to help organisations focus on the needs of beneficiaries, and that means giving them flexibility to adapt imaginatively to changing circumstances.
Our Trustees want to build open and straightforward relationships with the organisations we support. So when we core fund an organisation, it's because we trust the judgement of the people involved and our aim is to free them to do what they do best.'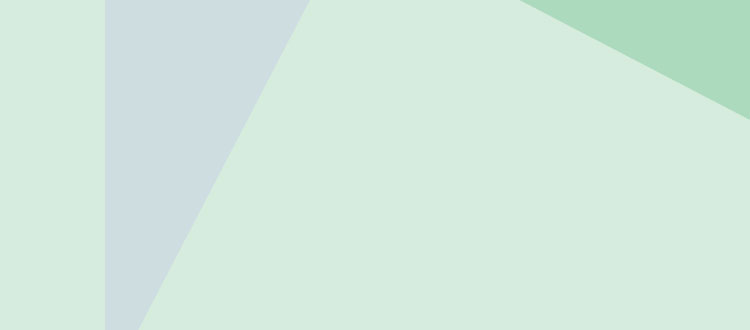 6/6
Amy Braier 
Director, 

Pears Foundation

'For us, core funding is about building relationships of trust and respect with our Partners. 
It empowers them to decide how best the funds should be spent, and enables us to have a deeper conversation with them about their organisation's true challenges and priorities.'
We've heard very clearly from grantees… people want a different level of engagement with funders'
Publications:
Thinking about... core funding
Ben Cairns, Chris Mills, Sarah Ridley
Thinking about... core funding draws on learning from our own and others' research and interviews with key informants from seven charitable foundations providing core funding to shed light on why, when and how to use core funding.
Research reports:
Thinking about sustainability
Richard Hopgood and Ben Cairns, with Mike Aiken and Liz Firth
Expectations and requirements for 'sustainability' can become a source of misunderstanding and difficulty. This report looks at the meanings and assumptions behind the word and what funders can do to help.