For many voluntary organisations, the world of foundations is obscure and closed. And speaking truth to power still appears to be the exception to the rule. For change to happen, funders could be guided by a commitment to making grants a positive experience for grant holders, rather than operating in ways which set people up to fail, or be disappointed, or feel frustrated.


We describe this commitment as a 'duty of care', and it lies at the heart of what we have termed responsible funding: funding that is grounded in the world of grantees, with decisions built around alignment between applicants aspirations and goals, and funders mission and priorities.


Ground the way you fund in the world of grantees
Six characteristics of responsible funding
1. Knowledge & context
Factor in more uncertainty about the context of a charity's work and understand better where the challenges lie. Characteristics of funders that are deeply attuned to their funding fields:


Prioritising the issue

Recognising that social change requires collaboration and takes time

Balancing homework upstream with continuous learning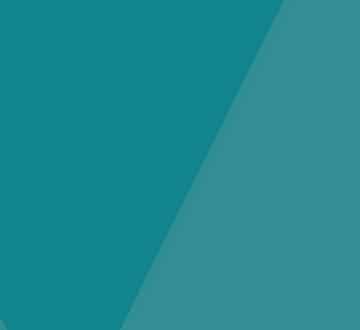 2. Relationships, power & mutuality
Relationships can enrich knowledge and understanding but as relationships are based around money there is an inbuilt imbalance of power. Strategies for mitigation might include:
Recognising and naming it

A shared vision or goal

A focus on being useful and helpful

Investment in skilled people – to help move relationships from subordination to reciprocity
3. Flexible funding
Flexibility in terms of type, duration, plans, expectations and terms and conditions.
Blended packages of investment (grants + additional support/contributions are most beneficial in focusing support on forward thinking and planning, with emphasis on mission review and renewal.
4. Funding Plus
Alignment of purpose, focus and method (which might include convening, brokerage and organisational support. Works best when bespoke and not prescriptive in either aims or content.
5. Sustainability
There is a need to move away from narrow and unrealistic expectations around due diligence to different kinds of process and conversations.


The key question is: what is being sustained – the organisation, values, a model or way of working, the focus on the beneficiary, the process of evolution or development or the learning.
6. Strategic Learning
The use of data and insights from a variety of information-gathering approaches – including evaluation – to inform decision making about strategy. It makes intelligence gathering and evaluation a part of a strategy's development and implementation – embedding them so that they influence the process.


Challenges around getting and using useful relevant data; lockages internally: culture, systems, governance.