There is increasing recognition of the need for service provision to be more 'person centred', to meet the multiple and complex needs of individuals and communities. For commissioners looking to achieve this: Voluntary, community and social enterprise (VCSE) organisations are essential. They deliver vital services and have a deep understanding of local needs. This page offers practical insights on why and how commissioners and VCSE organisations can work together.
Organisations and individuals are operating in complexity and uncertainty. 
Commissioning has never been more relevant to the voluntary sector. Voluntary, community and social enterprise organisations (VCSEs), whether they operate at a local or national level, play an increasingly important role in delivering services to communities as public bodies look to non-statutory organisations to deliver local services. This shift is taking place for many reasons. These include reduced public sector financing; the policy aim of getting civil society more involved in the design and delivery of public services; and a view that the close relationships that many VCSE organisations have with beneficiaries and communities means they can make an essential contribution to the development of tailored services which improve outcomes and create a wider range of choices for commissioners.
These are seismic changes in the purpose, funding and identity of VCSE organisations, as well as to their relationships with governmental bodies. For example, VCSE organisations and commissioners are having to negotiate new structures and processes across the public sector, for example through Integrated Care Systems as set out in the NHS Long Term Plan. These changes require all involved to develop new ways of partnership working. Effective cross-sector partnerships require mutual understanding and shared goals, both of which need time and sustained attention.
15 June 2021
Experimenting and learning during a crisis: A voluntary sector perspective
Dr Vita Terry
Human Learning Systems have catalysed tangible improvements in public management and Dr Vita Terry shares what the voluntary sector can learn, from advancing elements of organisational life to the three commitments needed to ensure transformation.
read more
The insights here are drawn from Trust, power and collaboration: Human Learning Systems approaches in voluntary and community organisations. The research explored the implications and requirements of new and different approaches to commissioning and funding relationships for voluntary and community sector (VCS) organisations. It was carried out in partnership with the Tudor Trust and Newcastle Business School at the University of Northumbria, and was part of a wider, national project focused on Human Learning Systems (HLS).
During the research we asked:
What complexity-informed practice looks and feels like
What the ideal scenario would be, from a VCS perspective, to work in a complexity-informed way
What does it really require for VCS organisations to work in this way.
These questions helped identify what is needed to make it happen, from the perspectives of those who are doing it, and/or dipping their toes in the water and starting to try new approaches. We hope they are useful to those considering doing the same.
Process
Experience-led design and delivery: To encourage a person-centred approach based on need and better understanding between all parties, there should be an iterative and ongoing dialogue between commissioners, VCS organisations and people supported by them. With the latter involved at each stage.
Open and transparent commissioning and access to commissioners: Building trusting relationships is important to allow for open two-way conversations that can address unequal power dynamics and build the foundation for meaningful and appropriate outcomes. Establishing relationships does not happen overnight, but requires time, resources and 'informal chats over coffee and cake'.
Shared understanding of local assets and valuing the distinctiveness of the VCS: Collaborative approaches to service design and funding should make the most of what the collective assets are in an area; understanding how different organisations fit within that local context and what their distinctive contributions might be.
Experimentation and learning: It is important for organisations to not be fixed in how they support people, but rather recognise that 'life can get in the way', and to be enabled to become braver and more confident to experiment in what they do, learn from the process, and continuously evolve and adapt services to changing need and context.
Funders and providers sharing accountability: One reason for encouraging VCS organisations to experiment and learn is to give them more autonomy over what they are doing – 'collective bravery'. Funders being there along the journey and seeing the impact in real-time ('walking alongside you') helps recognise the need to adapt what was originally proposed if people's needs change.
Moving away from siloed working to collaboration and a more unified voice: Working collaboratively can result in sharing responsibility, building more trusting relationships and mitigating risk and help address the, at times, tense, conflictual and competitive dynamics in the VCS and contribute to a more unified voice for airing concerns and needs, and pushing back on poor commissioning practice.
Legitimise, validate and commit to a wider adoption of this way of working: Human Learning Systems needs to be recognised, legitimised and given status in a local system to give it the best chance of making progress. Champions are needed to support adoption or to test new/different ways of working, so that it moves beyond the aspiration of a few individuals, to actual tangible changes at all levels. It takes time for everyone to come on board, and there needs to be permission and acknowledgement of what this is all about.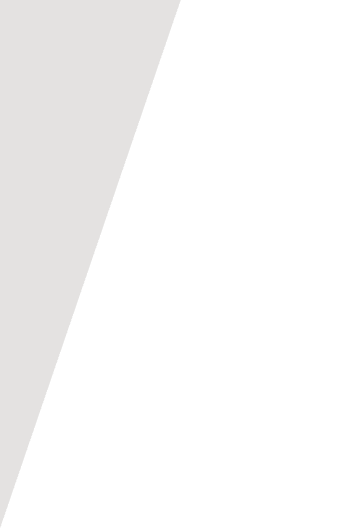 1/5



Practical suggestions for action - process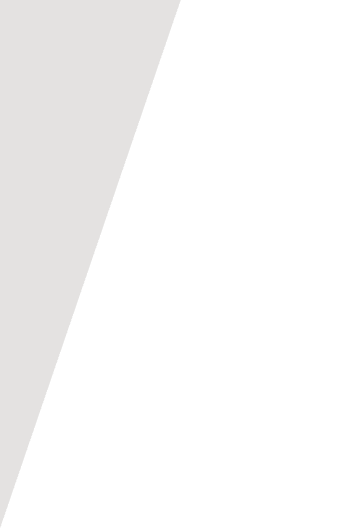 2/5
For commissioners and voluntary and community sector organisations



Getting started
Start from a different place right at the outset of the process, beginning with people using services in your area. 

Move onto joint working with commissioners, initiating different and regular conversations/service design meetings with VCS organisations about how to tackle an issue. Come together around a problem that matters in your town or city.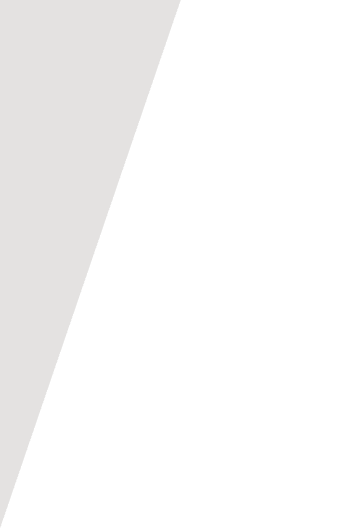 3/5
Getting started (continued)
To inform decision-making on design and delivery, reach out to your local communities and regularly communicate with those accessing support – they are experts.

Find out what you have that supports change and what are the resisting factors, and ask: "How can we collectively improve the situation?"

Reflect together on the collective assets in your local area and what can work well, recognising that each place looks different.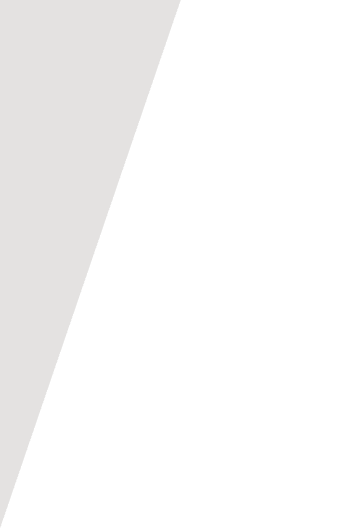 4/5
For voluntary and community sector organisations

Experimentation
Staff and people who access support should be given 'permission' to try something out.

Acknowledge it is okay if things do not go to plan.

Take risks with 'experimenting and experiments' with new people and different contexts/fields.

Learn, share, reflect, and respond to what has happened.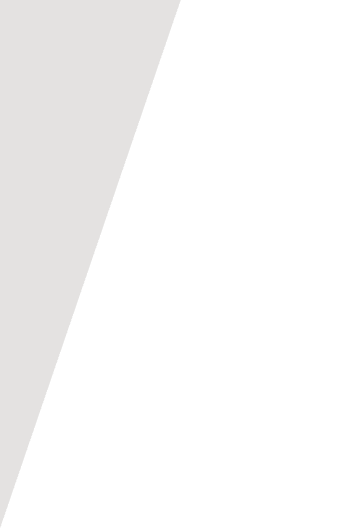 5/5
Learning
Find ways to capture and share learning, with all parts of the system, as you adapt and change your activities.
Include both breakthroughs and disappointments, and reflect and respond to learning in real time.
If something has worked, amplify and share it.
Invite funders to come and see what is happening in practice.
Do not let go of successes and celebrate those from the viewpoint of the people using the services. This will bring people on the journey – changing a mindset – to see the benefits of this way of working.
Behaviour
Alignment of strong value base – shared system wide: To encourage the system-wide adoption and application of a Human Learning Systems way of working, it is essential that these values are not held just by a small number of key individuals but are shared across organisations and sectors.
Acknowledgement of the emotional demand that is required in a complexity-informed way of working: This can be difficult and draining work – people therefore require proper support in order to avoid defaulting to traditional ways of working and old habits when faced with challenging times.
Devolved power and control: Leaders (both within the public sector and VCS) should move away from hierarchical structures, allow staff to have autonomy in how they work (building staff confidence, commitment, motivation, and a shared sense of responsibility in how they support people) and acknowledge others – staff, volunteers, or people using the services – are experts, and put 'trust in others to do what's best'

Leadership buy-in: It takes time for everyone to come on board, and there needs to be permission and acknowledgement of what Human Learning Systems is all about. This commitment needs to be visibly shared and flow, so that it becomes part of the organisational culture and 'how we do things around here'.
Accessible language: There was concern about using terms such as 'complexity' and 'systems' with VCS organisations, as they are viewed as unhelpfully ambiguous and inaccessible, and potentially impose a language and framing onto VCS organisations. In turn, this could create an additional power dynamic resulting in alienation or disengagement. On the other hand, within the public sector, it was seen as important to have academic references to give this way of working legitimacy and kudos. So, shared language needs to be considered carefully and then adopted by all parties.
Collective decision-making and bravery: A collective response is required for Human Learning Systems practice to become truly embedded, so VCS organisations should have a seat at the table alongside commissioners. But collective decision-making is not always enough. It is also essential to address the behaviour and practice within these spaces.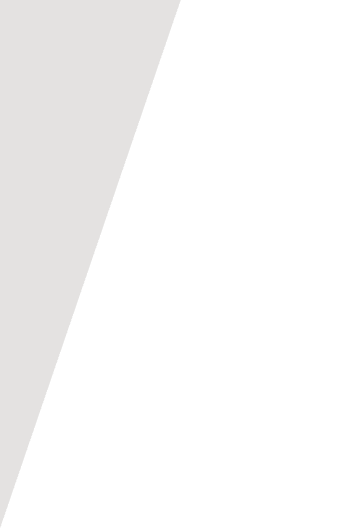 1/8



Practical suggestions for action - behaviour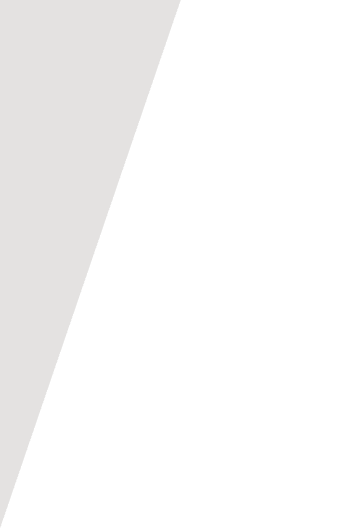 2/8
For commissioners and voluntary and community sector organisations



Relationships and conversations

Consider ways to change the culture of competitive funding so that organisations become more equal partners.
Get to know each other better. Find opportunities to gather people together from all parts of the system in your area, to bring everyone along on the journey.
Be prepared to have challenging and uncomfortable conversations on difficult issues.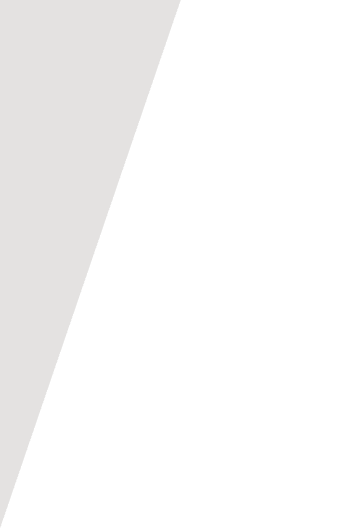 3/8
Language and bureaucracy
Develop language between commissioners and the VCS that makes sense to you all.
Strip away burdensome bureaucracy from funding and commissioning processes to enable VCS organisations to respond quickly and imaginatively to local need.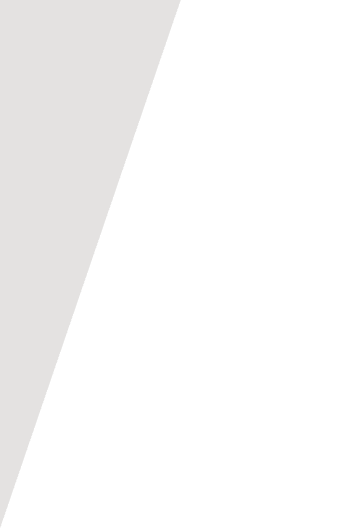 4/8
Being human
See being human, kind, honest and trusting as part of your job: 'It is about being human, being kind to yourself, being kind to your peers and being kind to the people that you're working with. If you adopt that principle you are going to get it right most of the time'.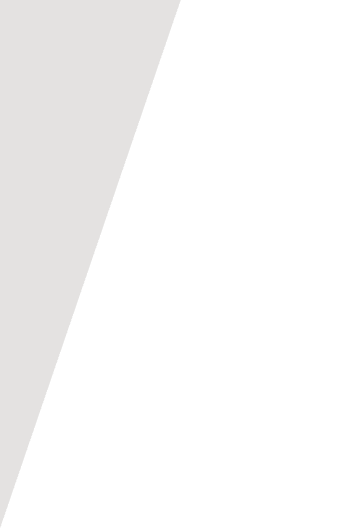 5/8
For voluntary and community sector organisations



Relationships and conversations

Have a forum where all partners can be honest with each other. Start a conversation and then be relentless by keeping it going regularly, perhaps even the same day every week.
Be open and listen to a diverse range of perspectives and encourage honest and challenging conversations to ensure it is not the 'loudest' voice that takes control over decision-making.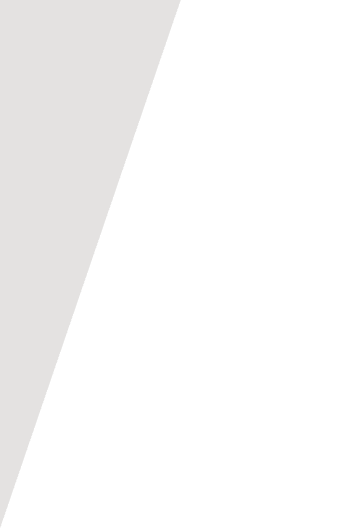 6/8
Being human
Communicate shared values across and then beyond your team to help develop shared goals.
Being human promotes a willingness to share responsibilities and creates a shift in attitudes with people saying "This is not my job, but how can I help?".
Be brave and take risks to demonstrate that these values and principles are embedded in everyday practice within and across organisations.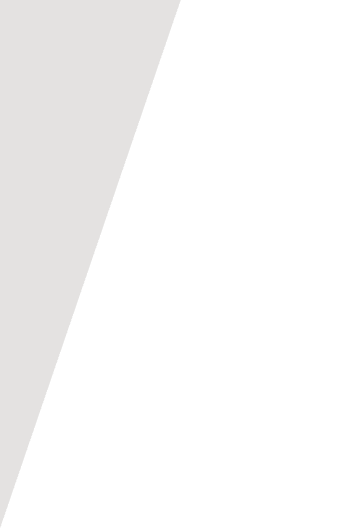 7/8
Champions
Find HLS champions. Look for them in places you might not normally, initiate a conversation about a topic on your mind and organise a gathering around it, making open invitations and meeting in a neutral space.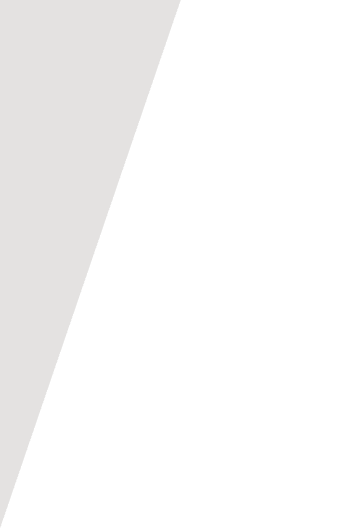 8/8
Encouragement and support
Encourage leaders to show commitment, support and trust to staff and volunteers.
Ask for external support, whether this is for leaders or everyone in an organisation/system. It can be training or facilitated spaces for reflective practice. Find ways to learn something together. Use all the forums that are available, invite guest speakers – use every opportunity to make links and develop partnerships.
Allow time and space to acknowledge, reflect and respond to the emotional demands from this way of working.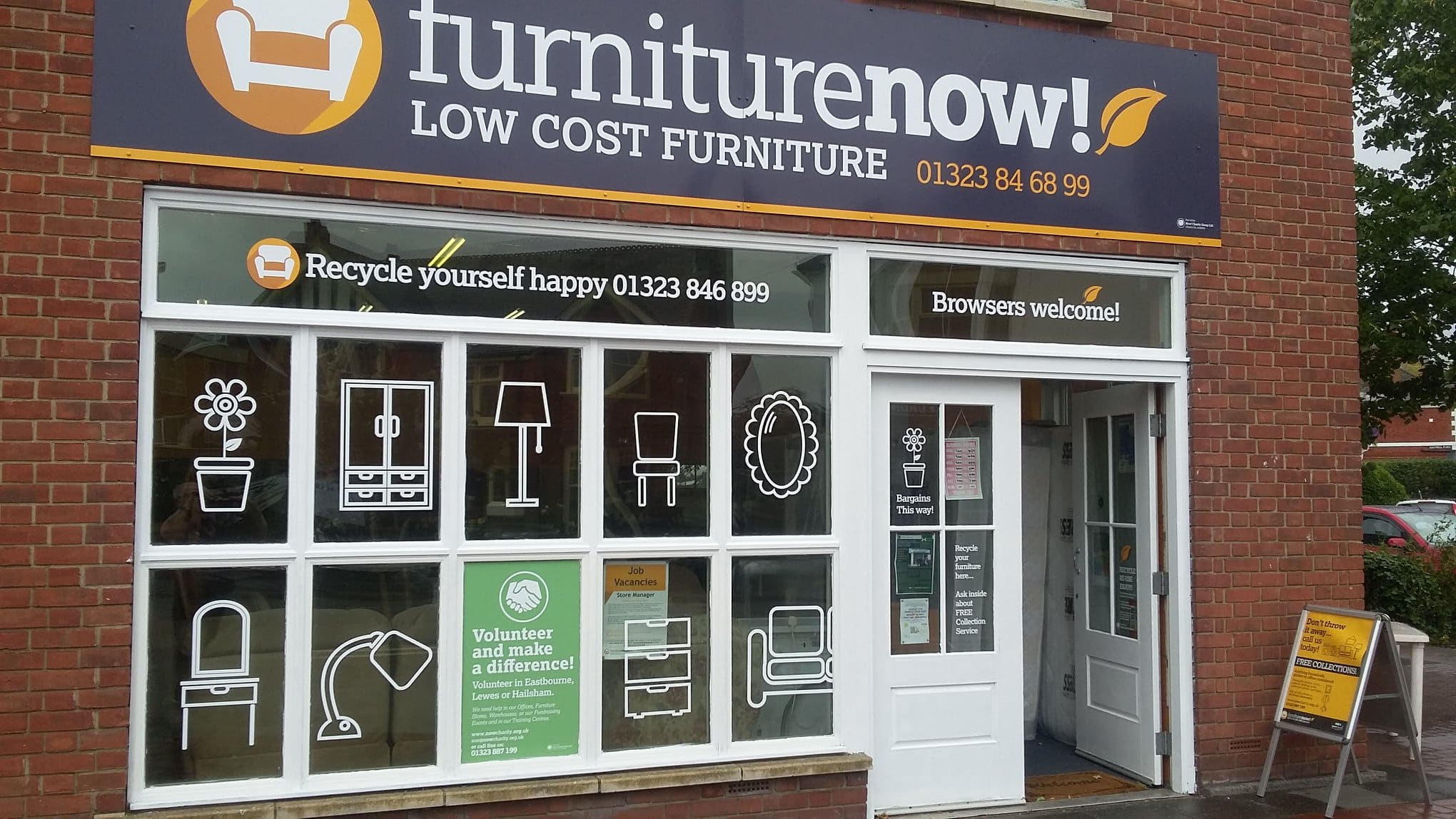 Story:
The value of the VCSE sector in East Sussex
We set out to build a picture of the economic, social and environmental benefits VCSEs bring to communities across East Sussex every day, to help East Sussex County Council and its partners plan for the future.
Economic value
For every eight businesses that employ staff in East Sussex, there is at least one VCSE organisation. The vast majority of these VCSE organisations are small; they employ at least 6,000 people across the county; and their volunteers contribute a total of 9.6 million hours each year – equivalent to almost 6,000 full-time workers. The GVA (gross value added) of East Sussex VCSE organisations is at least £76m and the value of volunteering to the local economy is estimated at £110m.

Social value

VCSE organisations are often the first to respond to the needs of communities. Organisations provide specialist support that is often not available from other providers. They take a person-centred approach, supporting people to access the different systems they need in order to be able to live an independent life. They are also providing safe, accessible, and inclusive spaces for individuals, groups and the wider community, that support inclusion and belonging.
Environmental value

The predicted impacts of climate change and environmental degradation in East Sussex include more extreme weather events, greater coastal erosion and deterioration of coastal habitats, wetlands and of water bodies. VCSEs are making an important contribution to addressing both the causes and impacts of climate change and environmental degradation, while also supporting community health and wellbeing, and in some cases addressing social inequalities and poverty.

Collaboration and partnership working
The impact of Covid-19 on the sector was dramatic, leading to great uncertainty, but also adaptation and innovation. Although collaboration was already strong prior to Covid-19, existing partnerships have been strengthened and new ones have emerged.  There is a desire amongst East Sussex stakeholders to continue the creativity and imagination that has characterised voluntary and public sector collaborations during this time. However, there is need to understand and properly resource the work of the VCSE sector, proportionate to the economic, social and environmental value of the work it is carrying out, that has never been more important.
Looking to the future

East Sussex County Council recognises the creativity and energy of the local VCSE sector; and will use this research to inform cross-sector conversations, strengthen relationships, and bring about a strong and sustainable recovery.
We hope this work also helps to inform how other local authorities consider the contribution and value of the voluntary sector.

Photo credits: Age Concern Eastbourne; Eastbourne Networx; Furniture Now. 
read more
Barriers to cross sector collaboration
Inconsistent approaches and silo working:

There are too many competing drivers and outcome frameworks for cross-sector working to meaningfully develop.
Limited capacity to engage and high risk of overlap:

The social sector is diverse and tapping into community expertise can be challenging.
Lack of opportunity to explore possibilities:

Tackling the issues takes time, resources and ambition.