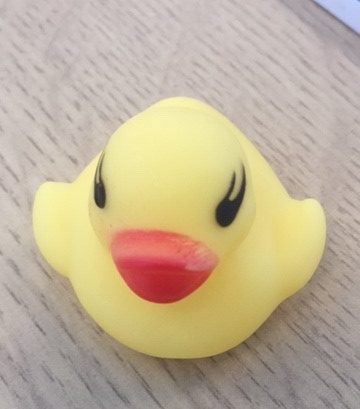 We are looking for a small number of individuals to join our team of freelance Associates.
read more
IVAR has been appointed by Local Trust to carry out research that will scope and support the future of community development. Over the coming months we will look at what it needs to look like and who needs to be involved in order to empower communities in the 2020s.
read more
This new study will take an in-depth look at the vital social and economic role of small and medium sized charities operating at a local level in England and Wales.
read more