On 3 November, IVAR Head of Research, Leila Baker, will be presenting at the Befriending Networks annual conference in Edinburgh.
read more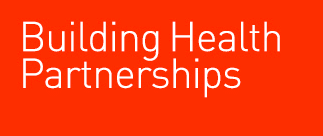 On 10 November (12:30 – 16:00) BHP Self Care/Mid & South Essex STP "Breathing Well : Pathways to better respiratory health" focus group will hold their second partnership session looking at doing things differently and empowering our communities more effectively.
read more
1 November (15:15-16:45) In this free seminar on participatory action research, hosted by SRA, Katie Turner (Senior Researcher, IVAR) and Louise Forshaw (Big Local Wargrave) will discuss the use of participatory methods in a recent Local Trust commissioned project.
read more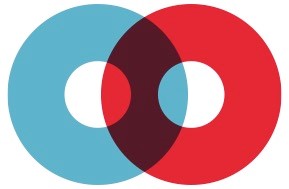 We are taking part in a roundtable on 5 October in Edinburgh on the theme of learning in responsive grant-making.
read more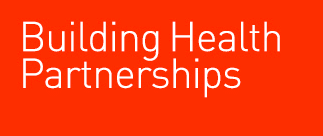 On 22 September (12:30 to 17:00) the first sector-wide session of the Building Health Partnerships North Central London (NCL) will take place.
read more

We are running a workshop in Edinburgh on 24th August (13:00-15:30) to deepen our understanding of how communities could become more empowered in the 2020s, kindly hosted by Lloyds TSB Foundation for Scotland.
read more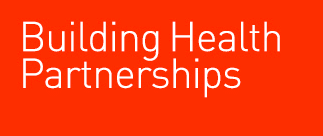 As part of our Building Health Partnerships: Self-care programme this is the first meeting of the work with Hampshire and Isle of Wight Mental Health Alliance.
read more